The URL Shortener allows you to take long links and shorten them to make your link look more professional. It also allows you to add your affiliate ID to the link. Find out more about the link shortener in the step-by-step below:
Go to "Affiliates" area;

2. On the left menu, go to "Builderall Premium Funnels";

3. Will open this page. Go to "Link Generator";

4. When clicked, scroll down to the "URL Shortener" option;

5. You are going to see this page. Paste the URL here;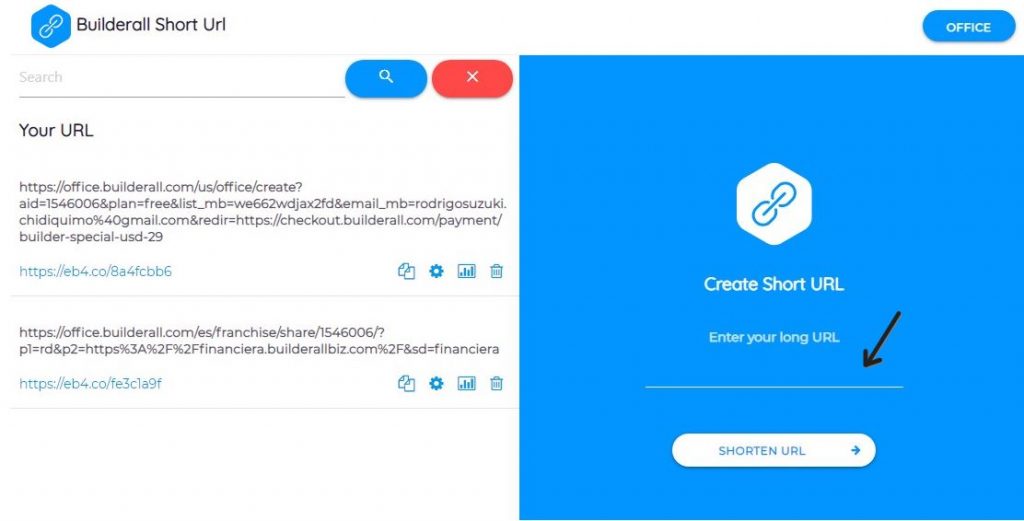 6. After clicking on "Shorten URL", you will see the original URL and the shorter URL;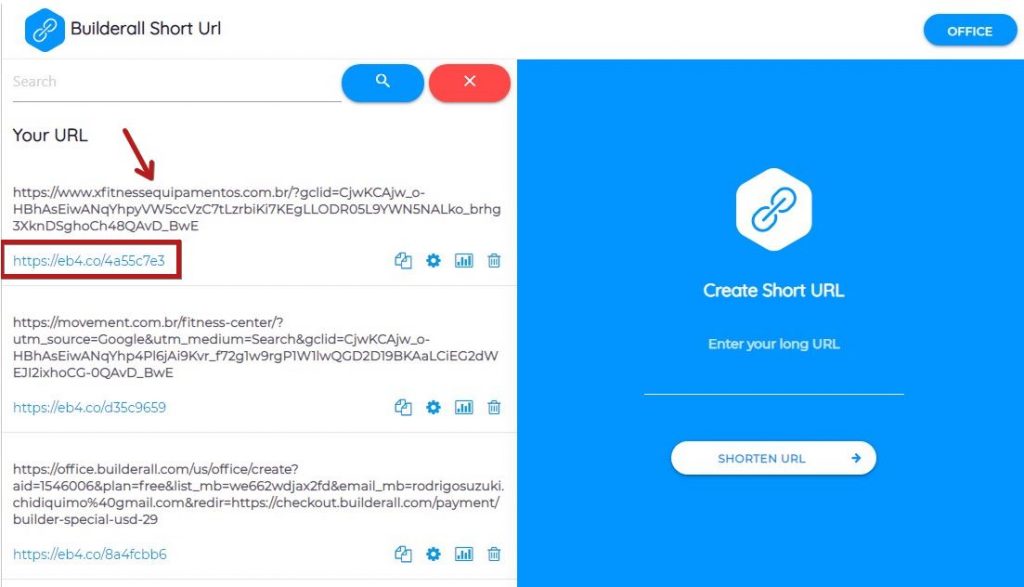 7. Click here to edit your URL;
8. Will pop up this window. Insert a name to your URL, and change the extension to personalize your URL;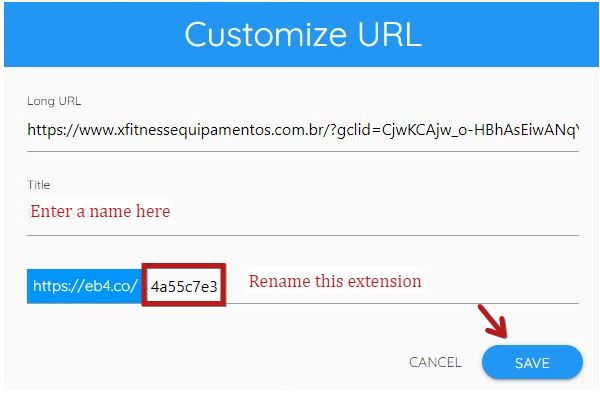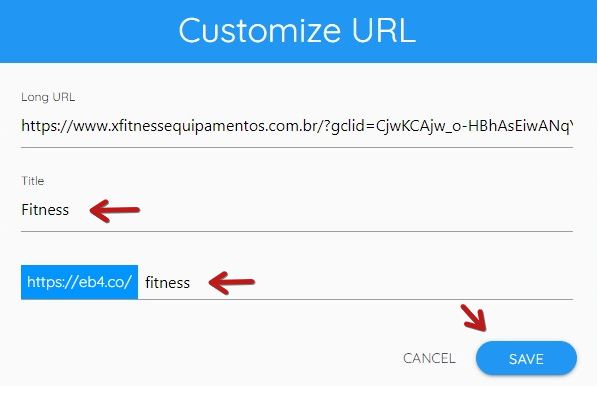 9. Click on "Save". You will see the change here;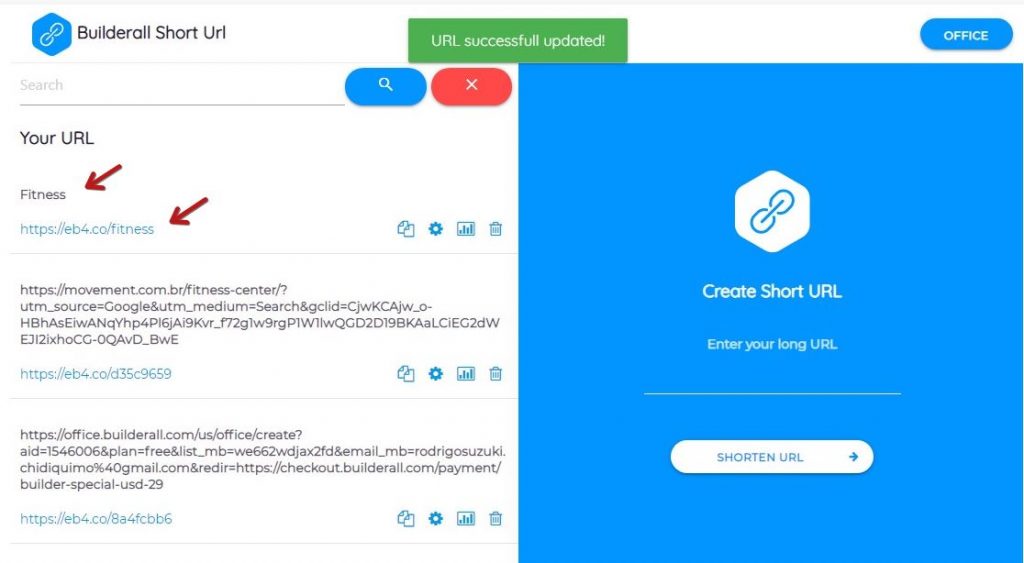 10. Now, just copy the URL and share it with your customers.