This is a digital planner that uses One Note to allow you to digitally organize and manage your day, week, month, and year. There are several page types to help you plan the way you want to plan. You can also create your own pages.
The planner gives you the ability to type or write (if you have a device that allows you to write on your screen). You can also add your own images and designs to the pages.
To find out more about how to use One Note, you can CLICK HERE
Getting Started:
Install OneNote on your device.
Notes: If you have a newer Windows PC, you may already have onenote installed on your PC. Look in your installed programs for "OneNote"
If it is not already installed on your device, for desktops you can install it from here:
2. Open OneNoteand create a Microsoft Account (it is required to use OneNote)
3. Click on the link for the Builderall Digital Planner
https://1drv.ms/u/s!Ap4Z8j1RnyuNgSZfjL-euhP1FVfo?e=mzXWw2
4. Once the planner is open, click "Open in Desktop App"
5. Once you open it in your desktop app, you will need to create a new notebook because the one you just downloaded is "read only".
6. Once you have created a new notebook, go back to the Builderall Planner and copy each section to your new notebook. To do that, just go to the Builderall Planner, right click a section and choose "move or copy", then choose the new notebook you created.
7. Click on the new notebook that you want to add the section to.
8. Once you have copied all sections over to your new notebook, you can delete the original (or keep it) and start using your new Builderall Digital Planner.
IMPORTANT NOTE: There are specific One Note system requirements. For older computers, One Note may run slowly. Please review the system requirements to ensure that you are able to run One Note effeciently. If you do not meet the system requirements, you can access One Note only by going to http://onenote.com
ONE NOTE System Requirements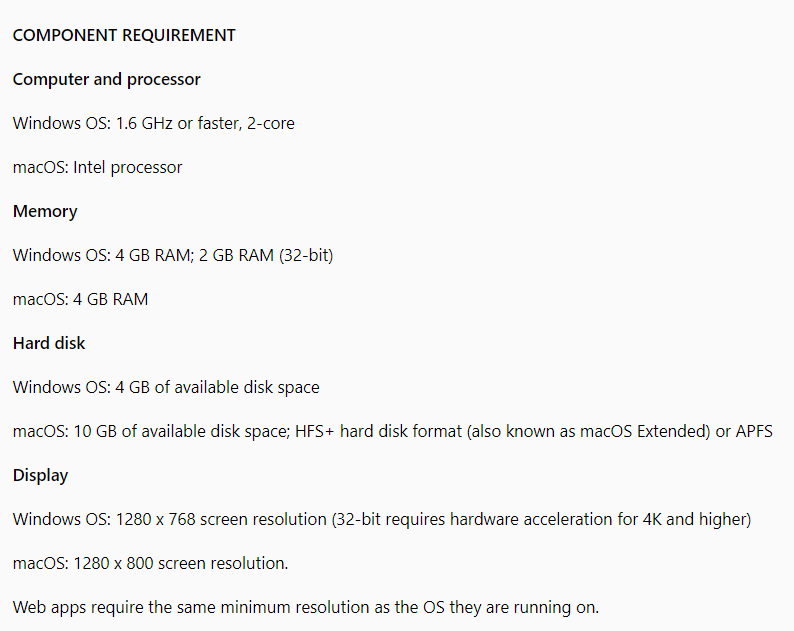 PDF Version
Please feel free to download the generic PDF version as an alternative to the digital version in One Note.
LATEST VERSION AND INSTRUCTIONS
Newest Version: March 27, 2022 (full year 2022)
CLICK HERE TO DOWNLOAD
The newest version is a PDF version that is compatable with any tablet document/writing program that is able to import PDF's with links. Some examples are GoodNotes and Notability.
Downlaod the file, then import it into the program you want to use to plan with.