STEP 1:
To be able to use the Whatsapp Launch Manager you will need to be logged out of any other accounts you might have. For example: If you have a Builderall Agency Account and a Personal Builderall Account, you can only use it one of the Accounts and not both.
Scan the QR Code with your phone.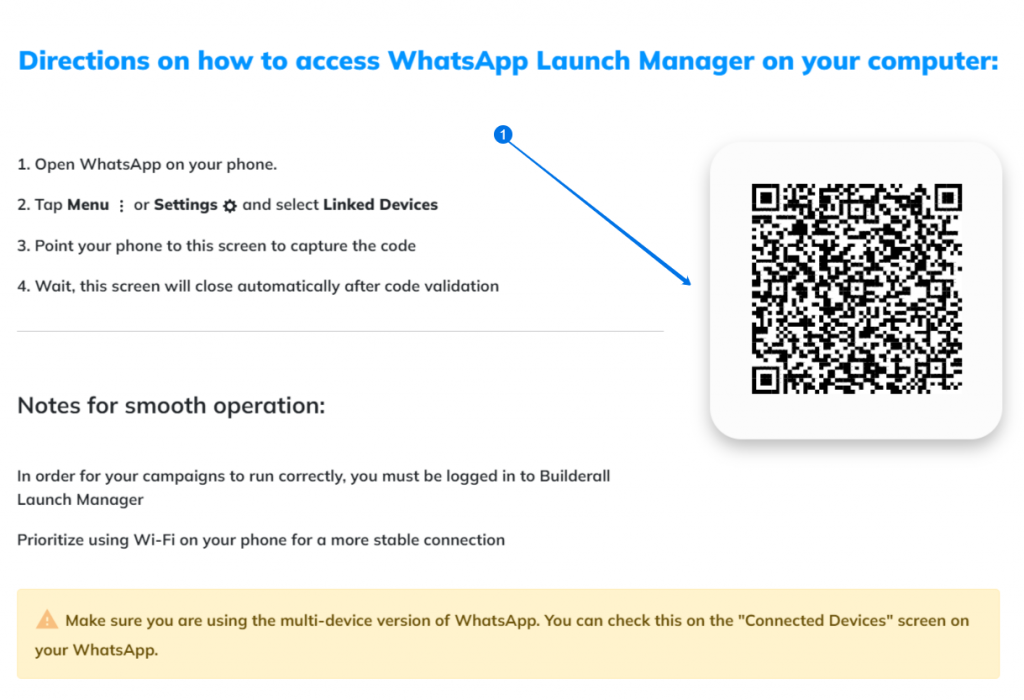 ---
STEP : 2
If successfully connected, make sure that the registered number shows "Connected". You can also add a "New Number".

---
STEP 3:
Click on "Create Campaign".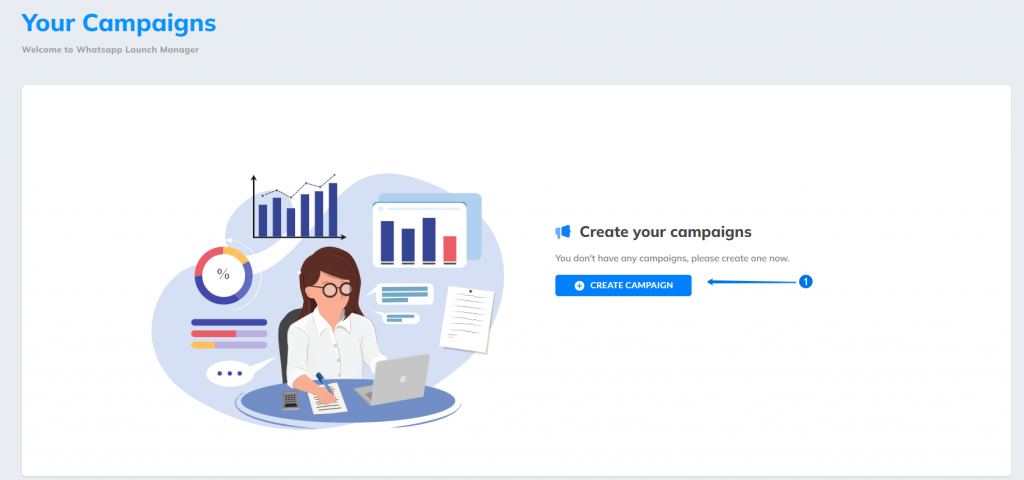 ---
STEP 4:
Read the three important notes.
Give your campaign a name.
Choose the number for the campaign.
Click "Next".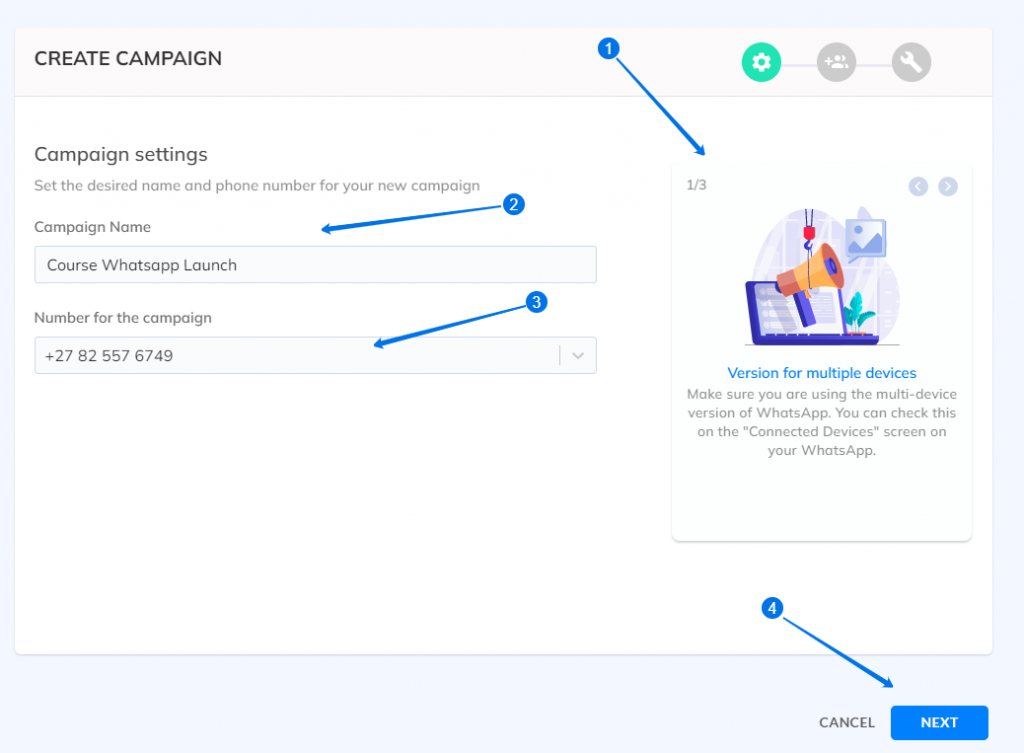 ---
STEP 5:
Choose an image for your group.
Choose a name for the group.
Give the group a description.
Click "Next".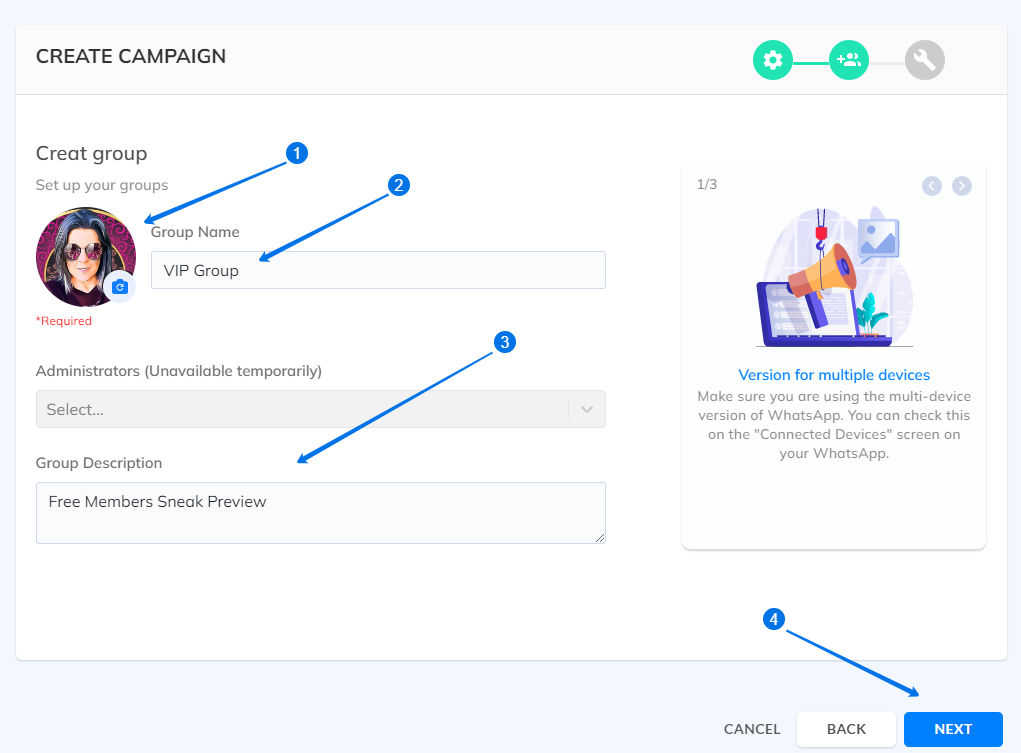 ---
STEP 6:
Choose how many groups you want for this campaign.
Choose the number of people allowed for this campaign. Let's say you choose to only have 100 in a group, it will fill up to 100 and flow over to the next group.
Choose a number according to the group you want to start with.
Click "Save".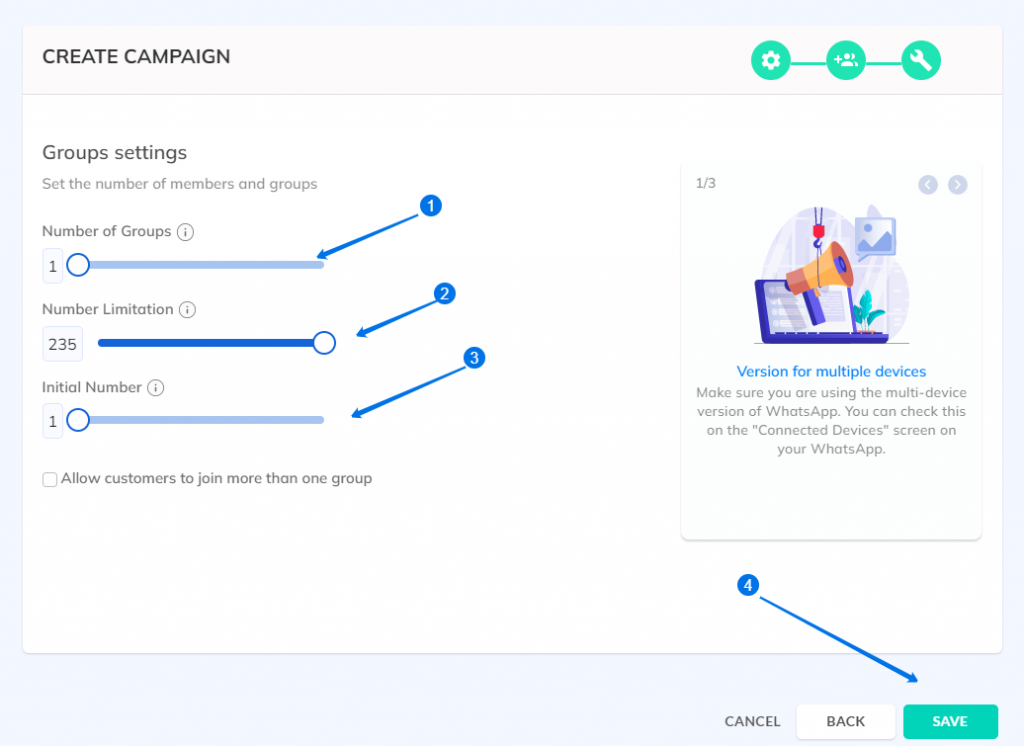 ---
STEP 7:
Click on the "phone" icon.
Click on "Create Campaign".
---
STEP 8:
Click "Create a New Message".

---
STEP 9:
Give your first message a Name.
Choose the date and time for sending the message.
You can choose to send text, images, video, audio and music. (See tabs)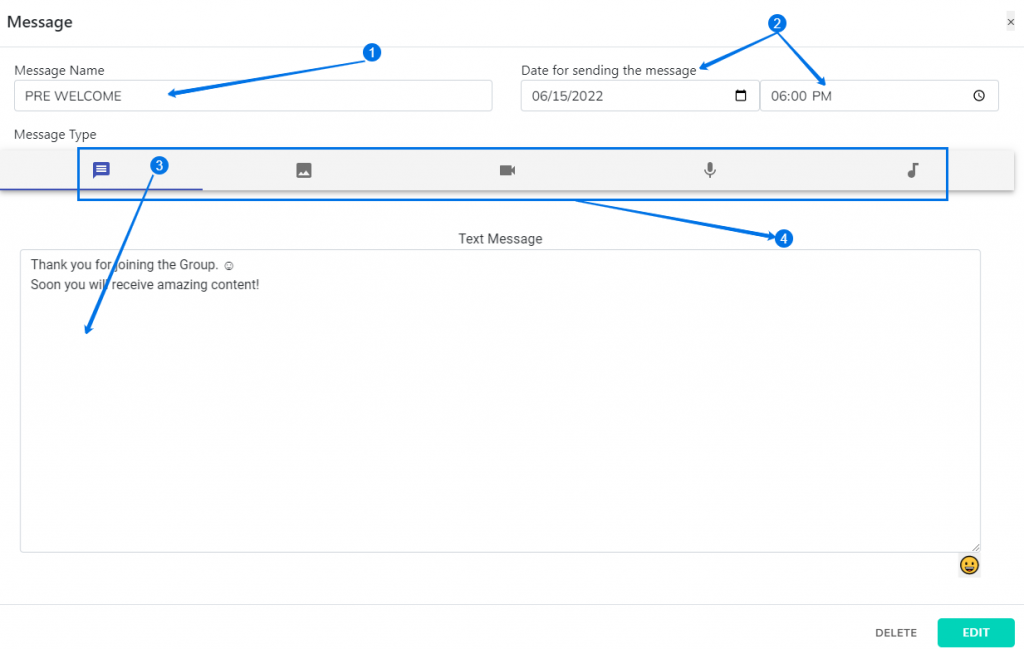 ---
STEP 10:
Your campaign is now done.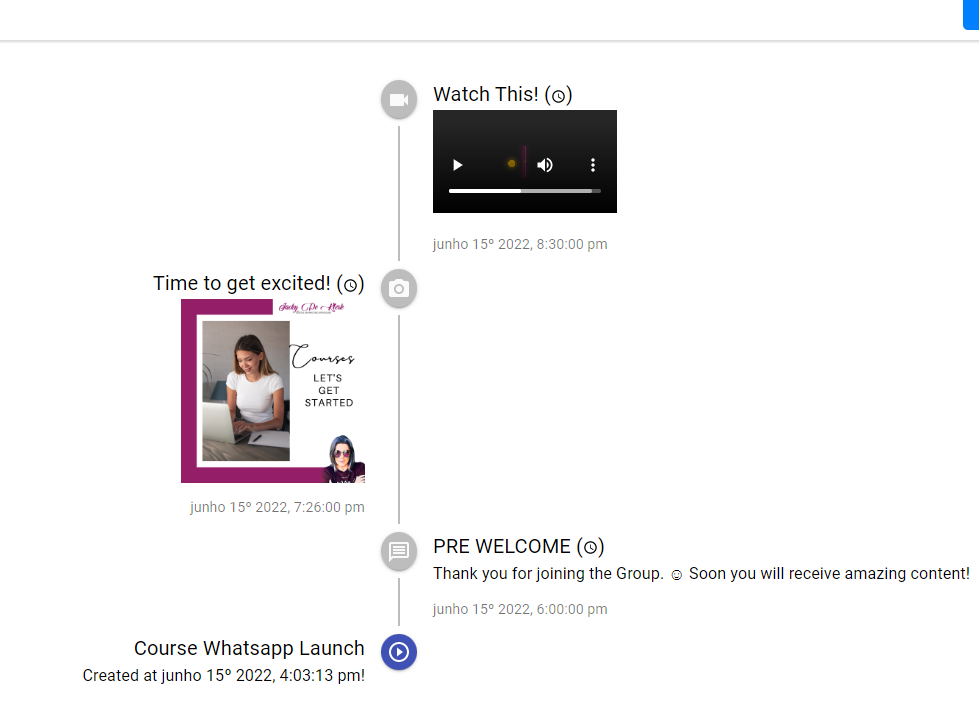 ---
STEP 11:
You can view your campaign, leads by clicking on the Active Campaign.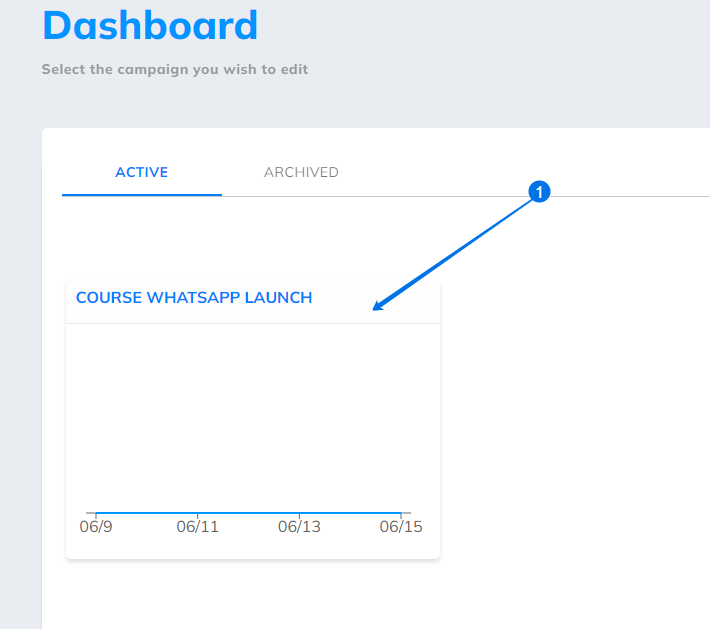 ---