Build and Manage your own Website Agency with Builderall. Create sub-accounts for your clients and charge them directly with your preferred gateway.

This tool is used to create accounts for our own clients that you provide services using the Builderall tools. You are charged a small fee for the sub account and then you will charge your client for the services you provide.

How much does a Web Agency sub account cost?
$7.60

What is included in a Web Agency sub account?
– 500 MB Disk Space Storage
– 1 Domain Connection
– 5 Subdomain Connections
– Cheetah website builder
– CRM
– MailingBoss with up to 2000 subscribers
– Professional emails app is included
– No option to extend or increase domain connections/storage
How to Create a Web Agency Sub Account
Step 1: Access the Web Agency tool from the Builderall dashboard and press "Enter" If you have not installed it on your dashboard yet, you can go to "Install more tools" and add the Website Agency card on the homepage of your dashboard.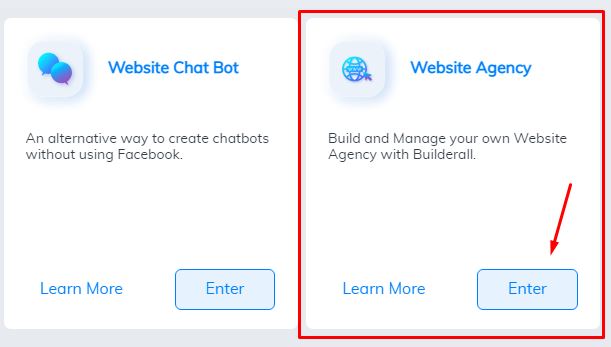 Step 2: Choose "+ Sub Account"

Step 3: Copy link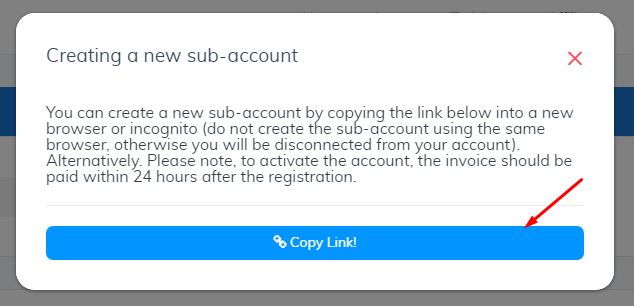 Step 4: Be sure to log out of your Builderall office or paste link in an INCOGNITO window (or it will cause your account to change status).

Paste the link and fill out the registration information for the account including the name, email, and a password. Checkmark the Privacy Policy box and then click "Register"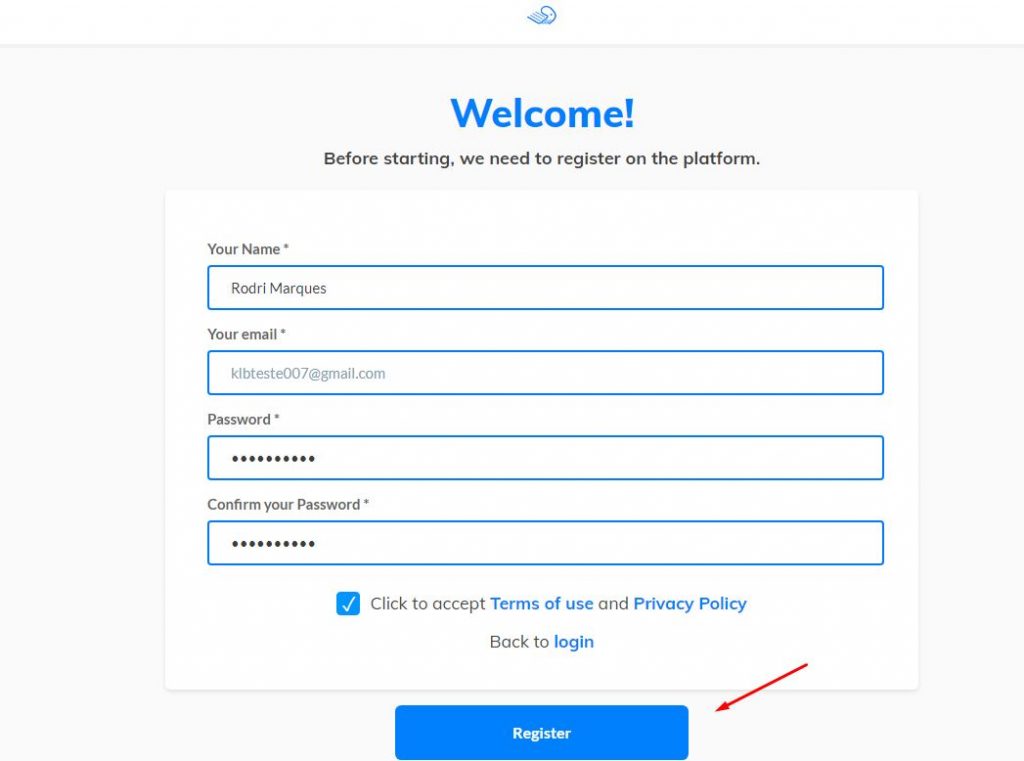 5. Choose the language and click on "Continue";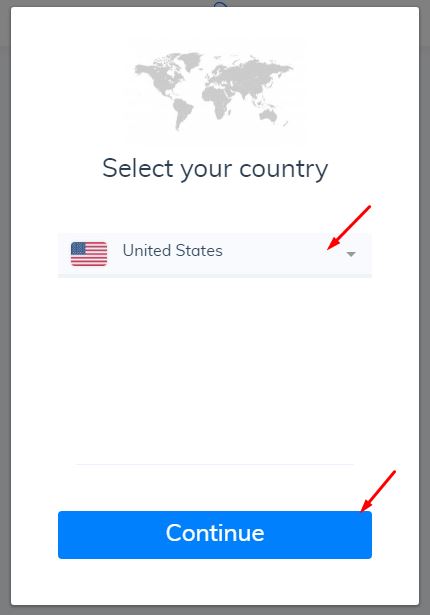 6. Here, you need to answer a few questions. Go through all the questions;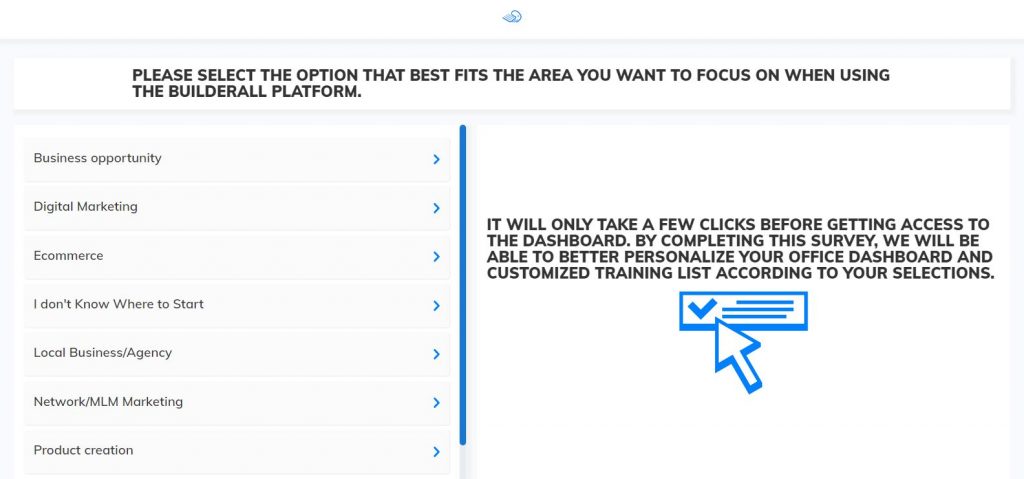 7. This completes creating the new web agency account and logs you into the new account. Click on "Go to Office";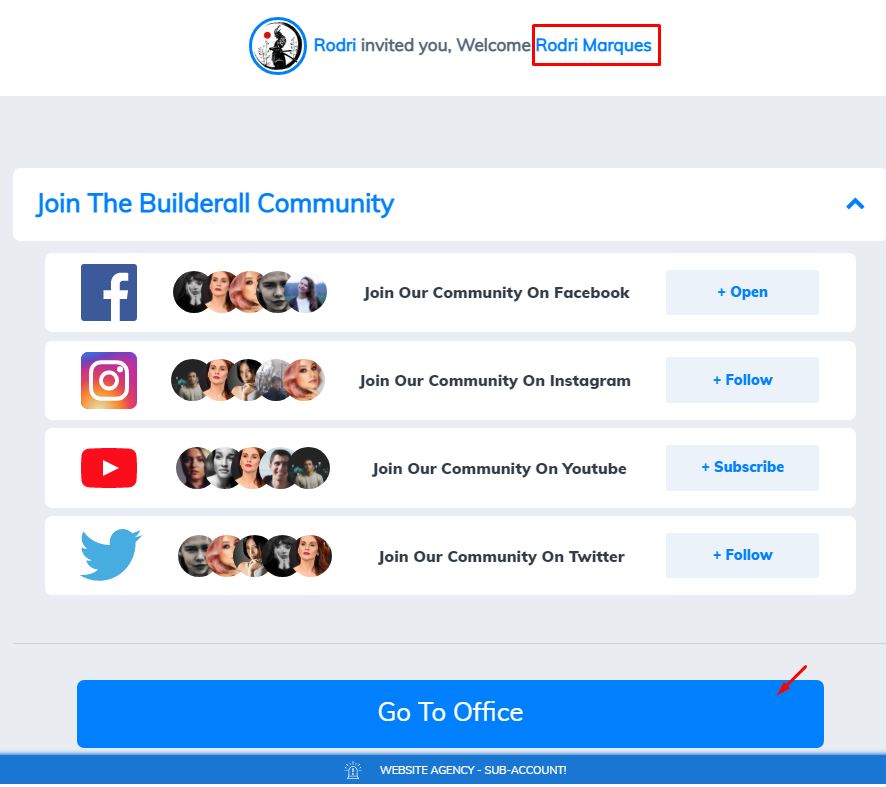 8. This is the website agency dashboard;

9. In your web agency tool area, you will now see a sub account listed.

PAY FOR THE SUB ACCOUNT
From the web agency tool area on the dashboard, you can choose to click the green "Pay" button to pay $ 6.90 for the sub account.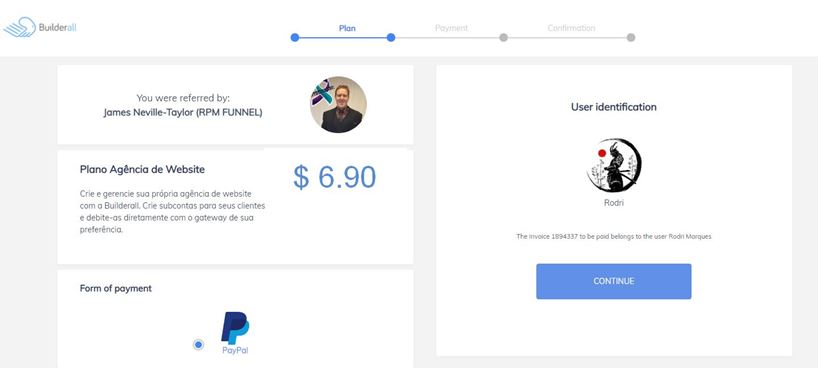 BLOCK OR DISABLE THE SUB ACCOUNT
You can also choose the red "Block" button to remove access to the sub account.

EDIT CHEETAH WEBSITES IN THE SUB ACCOUNT
You can access the Cheetah Builder from this location by clicking, "Cheetah Builder" and that will take you directly to the Cheetah editor in the sub account.