Find out where your visitors have been clicking on your pages.
This Heat Mapping tool allows you to see where your visitors have been clicking on each page, helping you understand how people navigate your site and how to maximize the content of your webpage to get the best engagement and response from your clients.
How to add Clickmap to Cheetah
Go to "New – Clickmap" app. Click on "Add new website";

2. This page will open. Insert a name to your clickmap and add the website URL. Then, click on "Add Clickmap";

3. Click here to get the script code;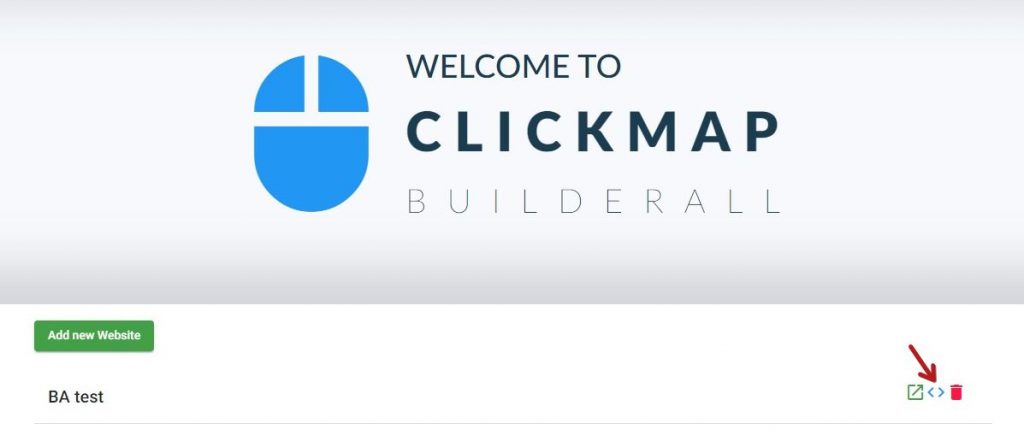 4. This window will open. Click here to copy it;

5. Go back to Cheetah. Click on "Script settings";
6. Scroll down to "Script". Paste the code here;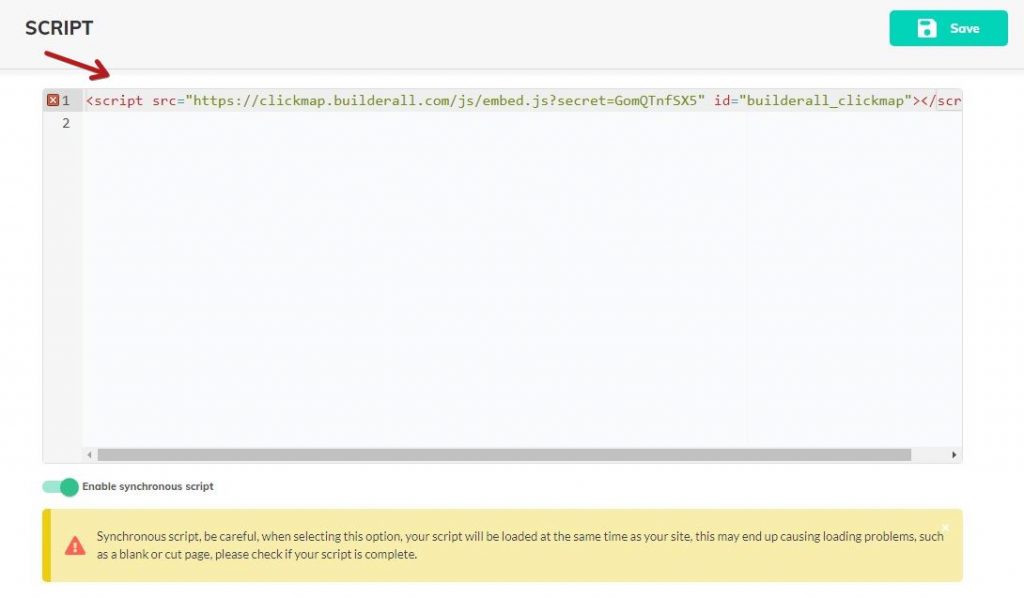 7. Don't forget to "Save";

8. Republish the site again;

9. Allow for Clickmap to collect data over the next few days. Return and click on the pencil to view data;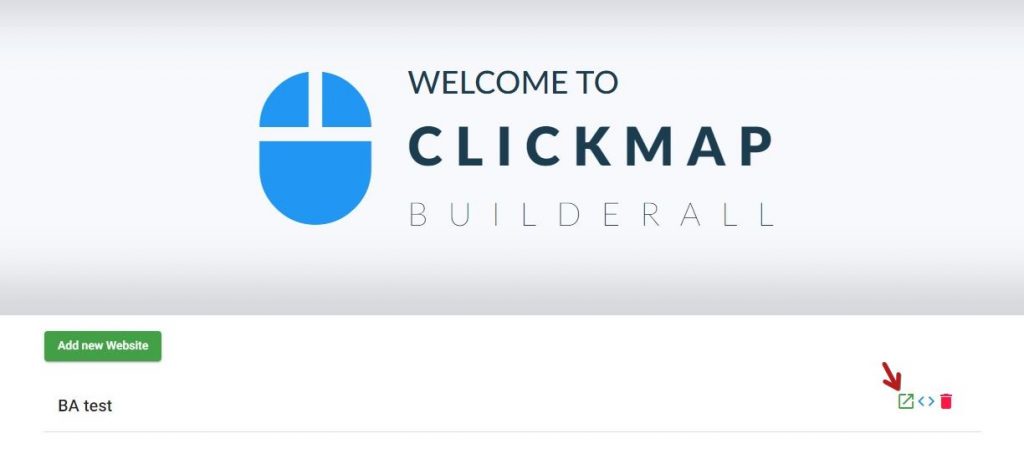 10. You will be able to see the clicks. Now you can further improve your marketing strategy.