Create your own chat feature and add it to your website.
Chat Builder allows you to create a chat feature and add it to your websites in the form of an Iframe embed code.
How to Create a Chat Using ChatBuilder and Add It To Your Website
Open the ChatBuilder App;
2. You will see this page. Click on "Create chat";

3. This window will pop up. Let's go through all the settings;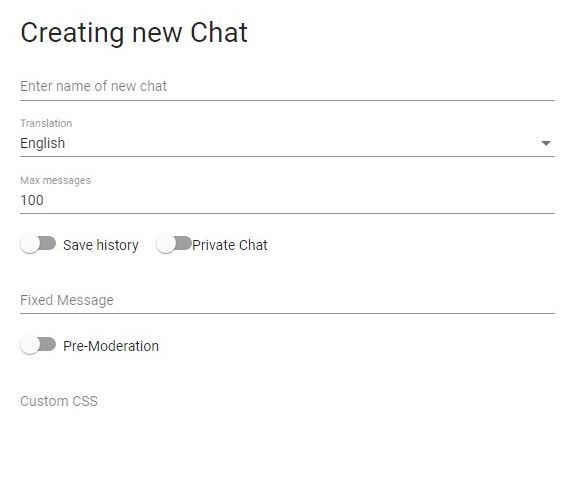 3.1 In this section you will define the name for your Chat;

3.2 Here, you have three translation options;

3.3 In this section you will set the maximum number of messages for your chat;

3.4 Here, by enabling "Save History", everyone who enters the chat will be able to view the previous messages. You can also set whether your chat will be private by enabling this option;

3.5 Set the chat opening message here;

3.6 By selecting this option you will be the chat moderator, this means that when people send you a message, that message will only be displayed if you allow it. This is important to avoid inappropriate or offensive messages;
3.7 Use this field only if you have a good knowledge of the CSS language;

3.8 Hit "Create";

4. You will see this page;

5. Let's look at each option, starting with "Edit". You will use this option if you want to make any changes to the settings. Don't forget to save when you are done;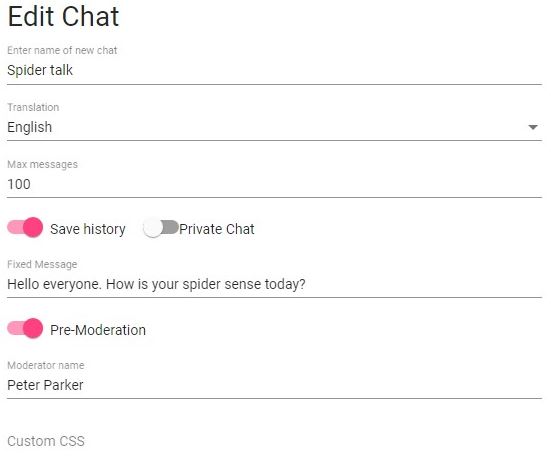 6. By clicking on "Code" you will see two codes. An HTML that you can share with your clients (URL shortener) and an Iframe code, to insert in your Cheetah page;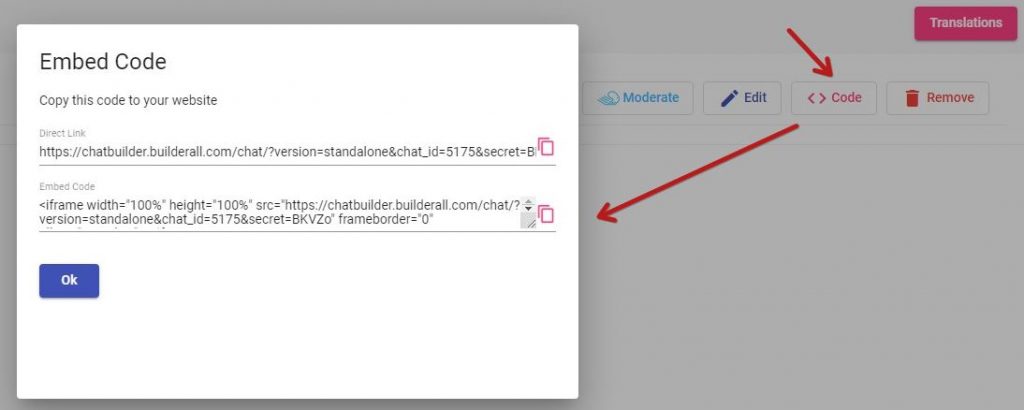 7. Copy the Iframe code and go to your Cheetah page. Select "Elements" and then, Iframe;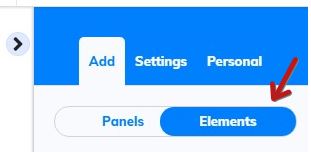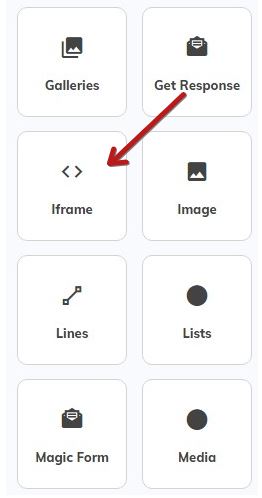 8. Drag and drop this element into your page. Then, click on the iframe box to configure it. Paste the code here;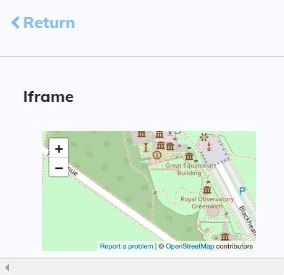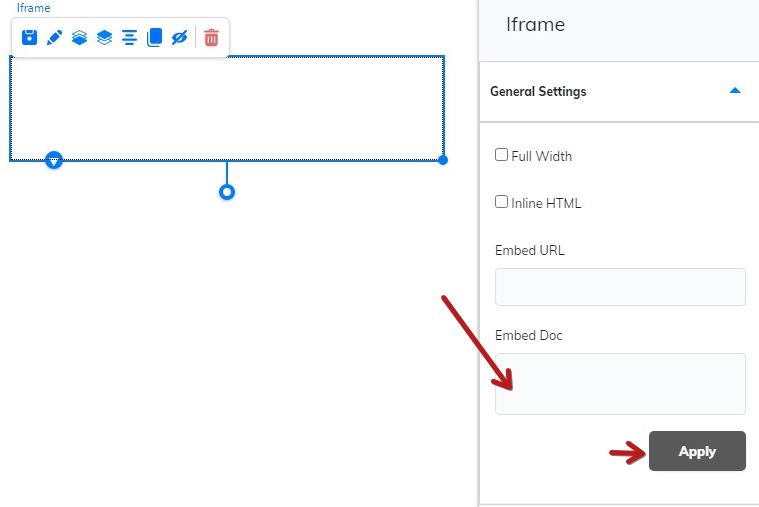 9. Adjust the iframe box to fit your page;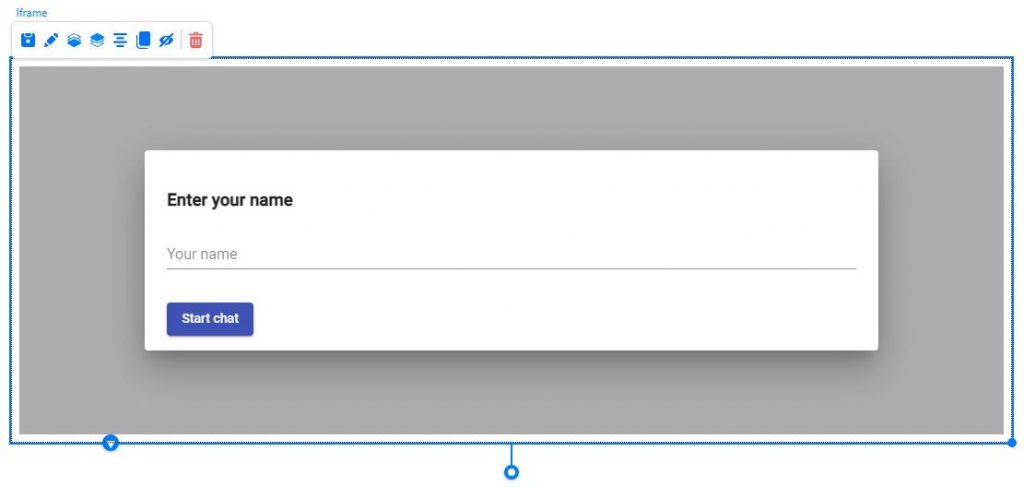 10. Hit "Save" and "Republish" the website;

11. To send a message, insert your name, type the message and click on "Start Chat";
12. The person who sent the message will see this page. But remember, the message will go to moderator's page to be checked. If the message is ok, the moderator will release it;

13. Here is how the moderator will receive the message.

14. This page will open. He will be able to accept or decline the message, by clicking on the signs (checkmark or red X);

15. This is how we create a chat, using the ChatBuilder App.