In this tutorial you will learn how to configure a Hotmart (Payment) integration with Builderall in your eLearning Course.
Step 1: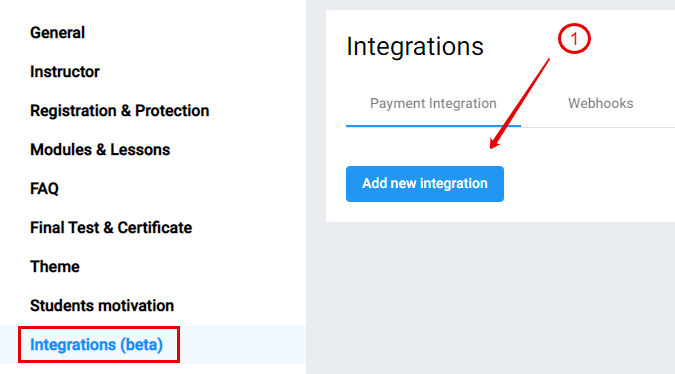 Scroll to "Integrations (beta)"
Click on "Add new integration"
Step 2:

Under main settings add the chosen Integration name
In the dropdown, choose Hotmart
In the dropdown, choose Standard student registration
Step 3: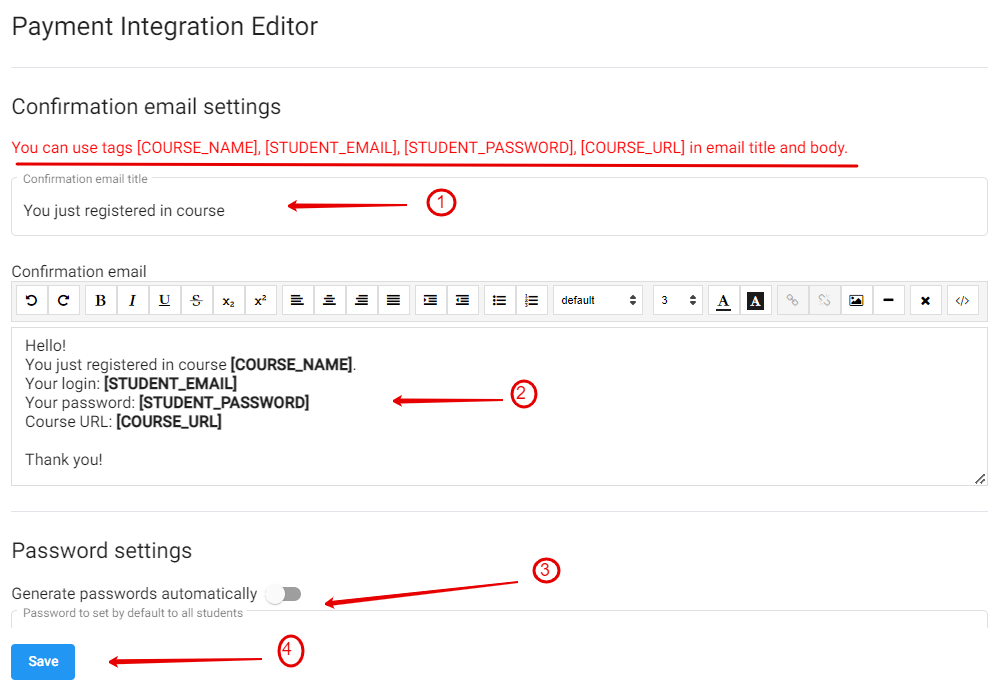 Create a title for the subject line of the email. You can also use the tags specified
Change the confirmation email to suit your style
If you want the passwords to be created automatically, change to enable. If student choose password then leave it unchanged
Click on "save"
Step 4:

Take note of the Webhook version as well as the events selection
Click to copy the link to be used in Step 9.
Step 5: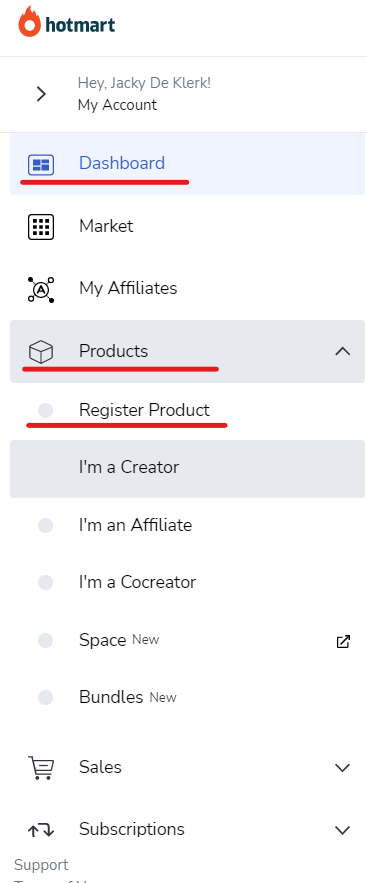 Create a Hotmart Account and complete the profile then click on "Dashboard" then in the dropdown "Products" choose "Register Product"
Complete all the sections that pertains to your course and save
Step 6: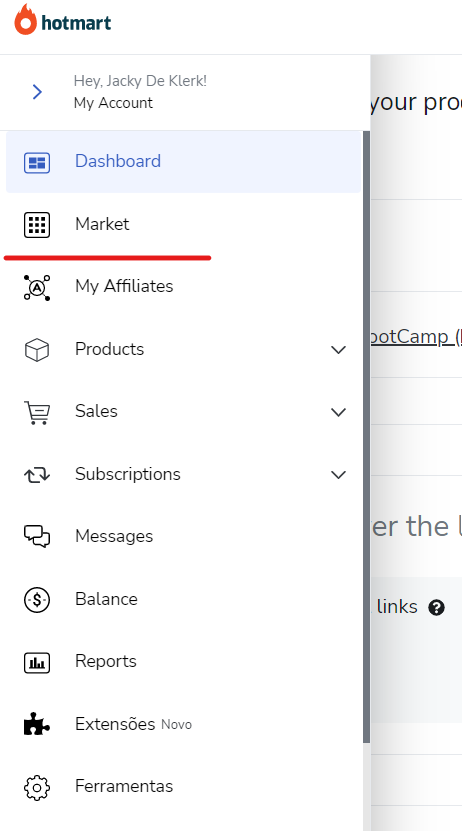 Step 7: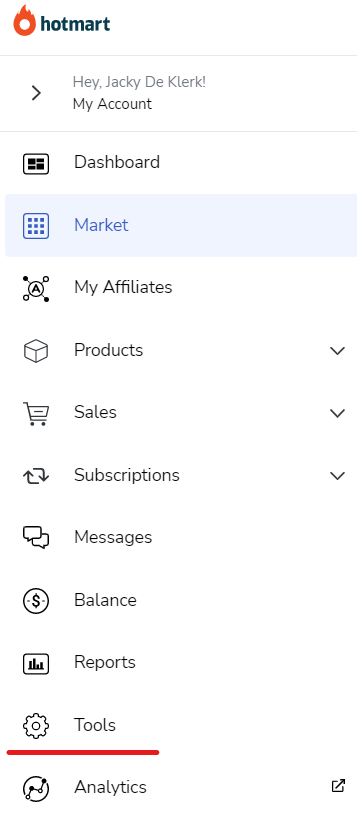 Step 8: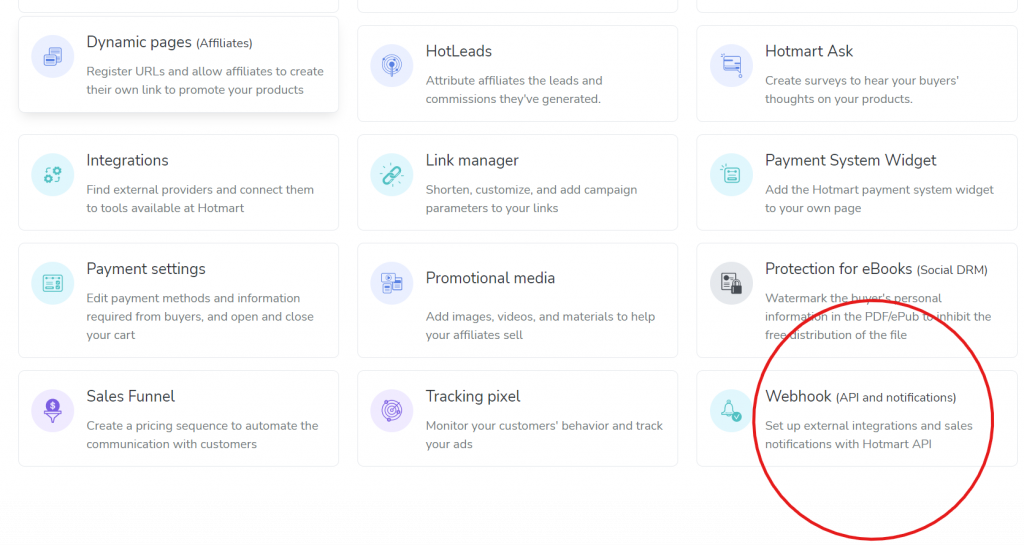 Scroll till you see "Webhook (API and notification)"
Click
Step 9: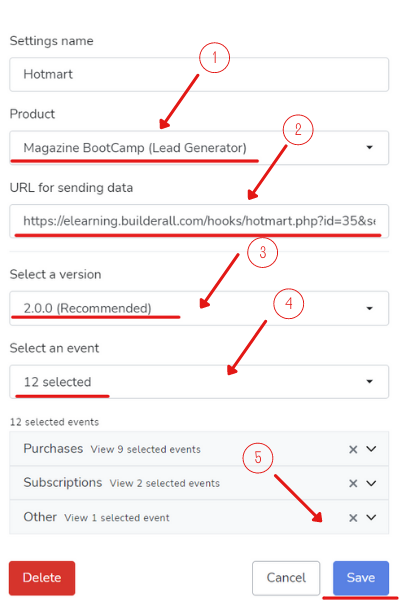 Give it a name and choose your product you have created from the "Dropdown Arrow"
Paste the URL in Step 4
Make sure to choose in the "Dropdown Arrow" version 2.0.0.0
Select in the "Dropdown Arrow" All the events
Click "Save"
You are done! Congrats!