NOTE: Please follow the steps to make sure your domain nameservers are correctly pointed towards Builderall (CLICK HERE for instructions)
Step 1: From the Builderall dashboard, go to "Apps",

Step 2: Click "Cheetah". This will take you to the Cheetah site list.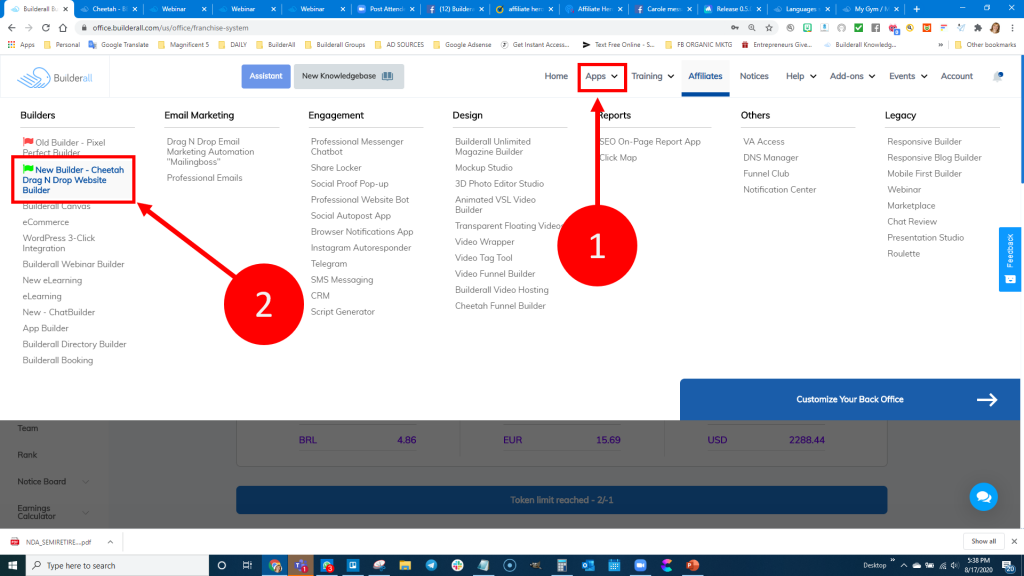 Step 3: Locate your website card and click the triple dots.

Step 4: Select "Connect Domain"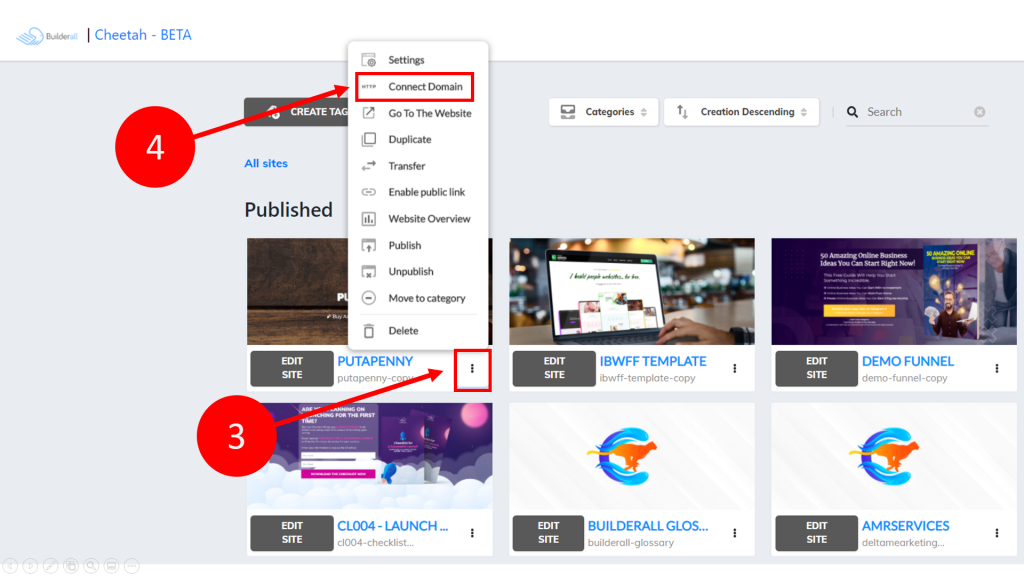 Step 5: In the "Domain" field, type your domain or subdomain.

NOTE: The domain or subdomain should not have the http://www. included
CORRECT: blog.builderall.com
INCORRECT: http://www.blog.builderall.com

Step 6: Click "SAVE"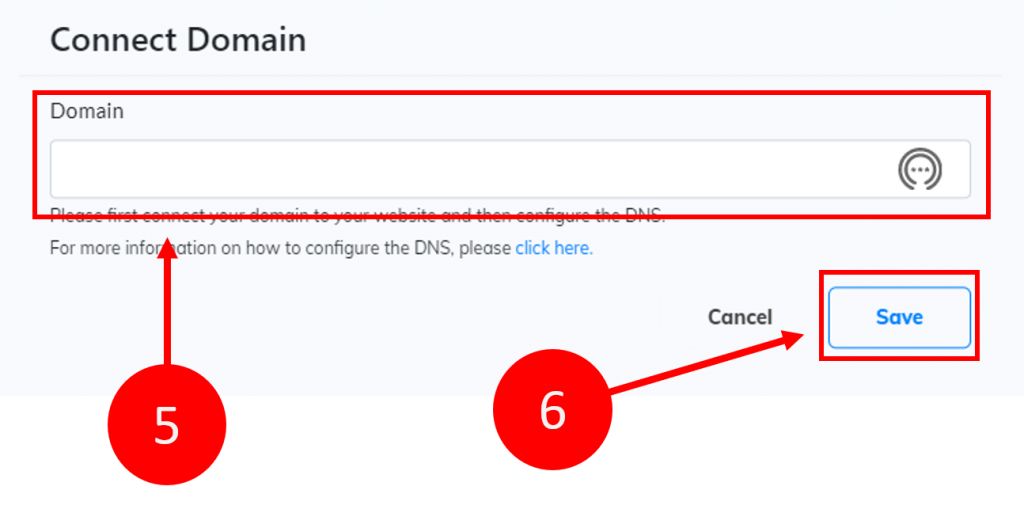 NOTE: SSL will automatically be enabled within 30 minutes.