The URL Shortener allows you to take long links and shorten them to make your link look more professional. It also allows you to add your affiliate ID to the link.
STEP 1:
On your Dashboard, click on "Affiliates".

---
STEP 2: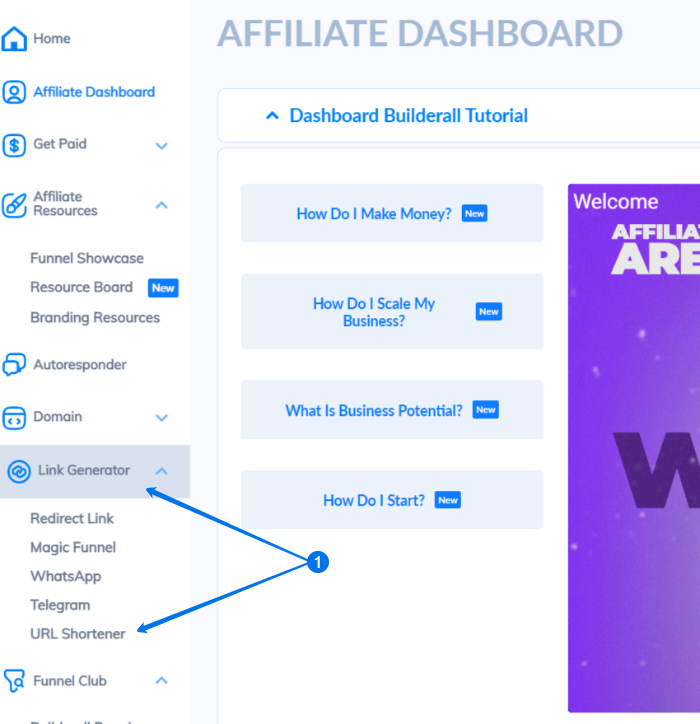 On the left hand side, click "Link Generator, then URL Shortener.
---
STEP 3:
Type in your long URL/Affiliate link or any other link and click "Shorten URL".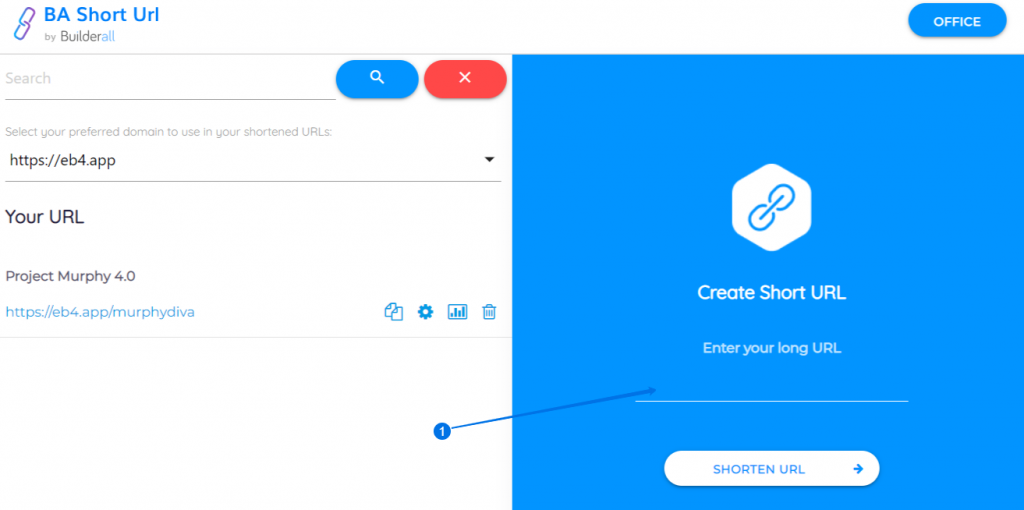 ---
STEP 4:
You will now see your long url as well as the short url in blue.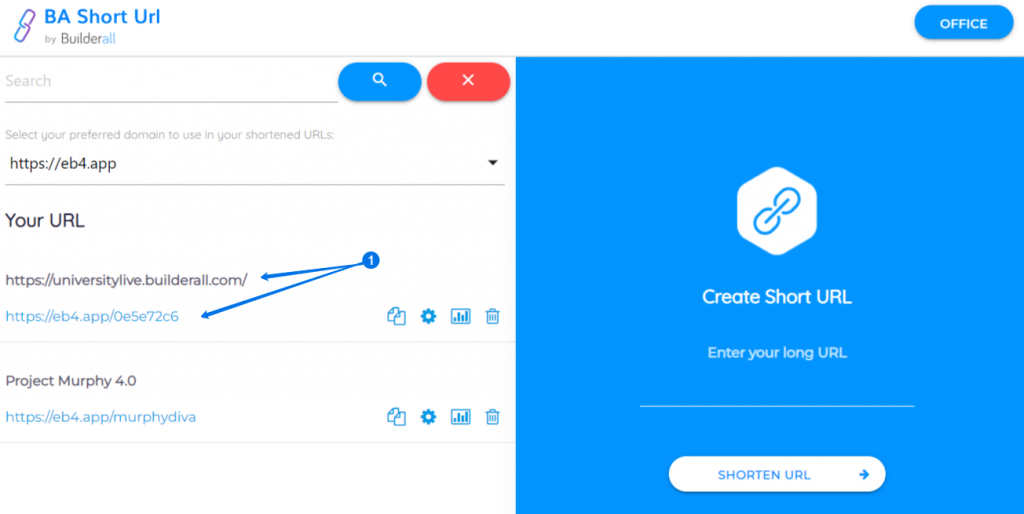 ---
STEP 5: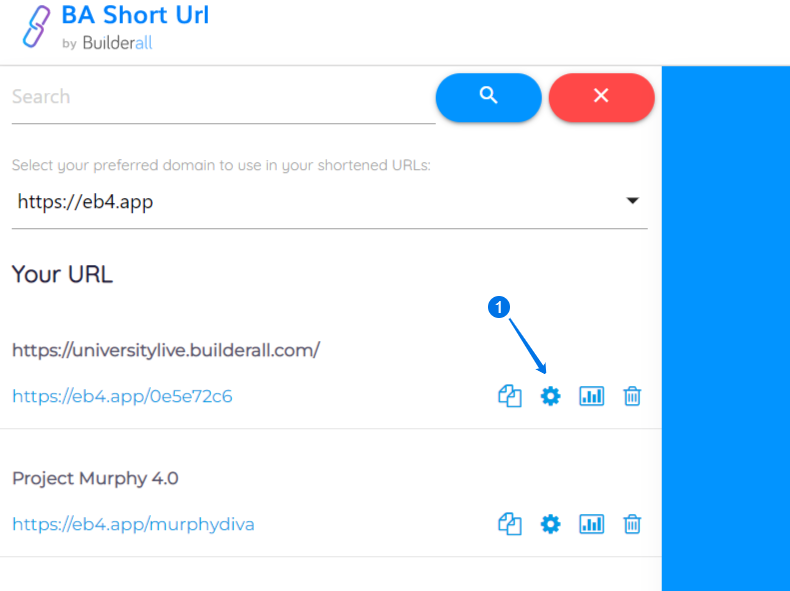 Click on the wheel to change the url.
---
STEP 6: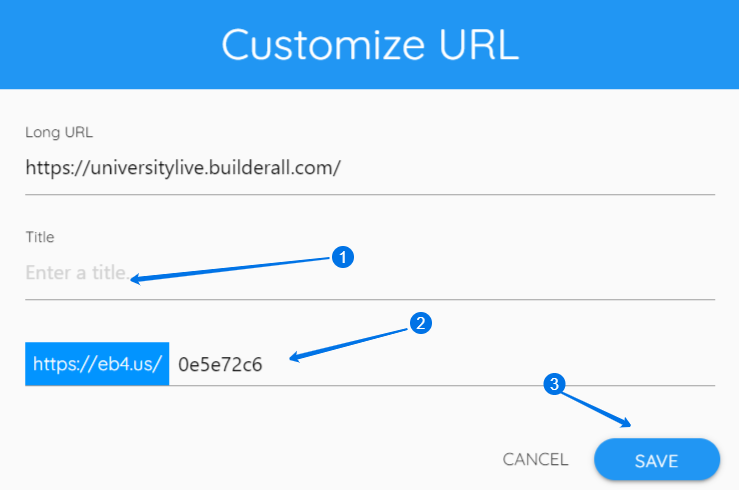 Type the Title you want to use for the url.
Type a name you want to use.
---
STEP 7: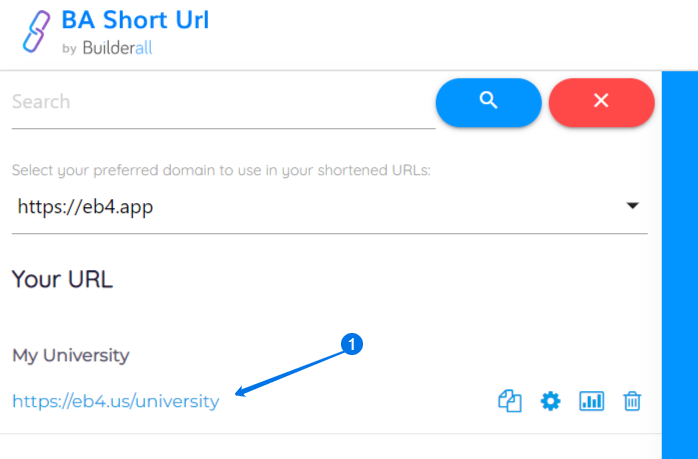 You can now see that the url look pretty and that you can differentiate between your links.
---
STEP 8: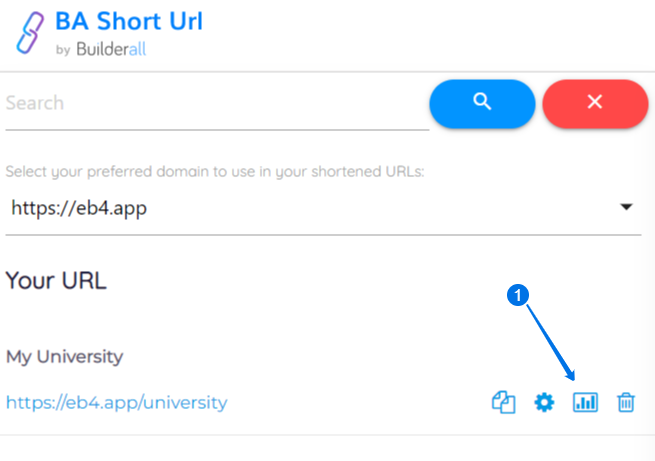 You can also look at the statistics of how your link is performing by clicking on this graph image.
---