First you need to have the APK file of your app downloaded.
Once you have created a Google Play Developer account (and pay the $25 fee to Google), go to https://play.google.com/apps/publish and log in to your Google Play account.
1. Click All apps and then click Create app.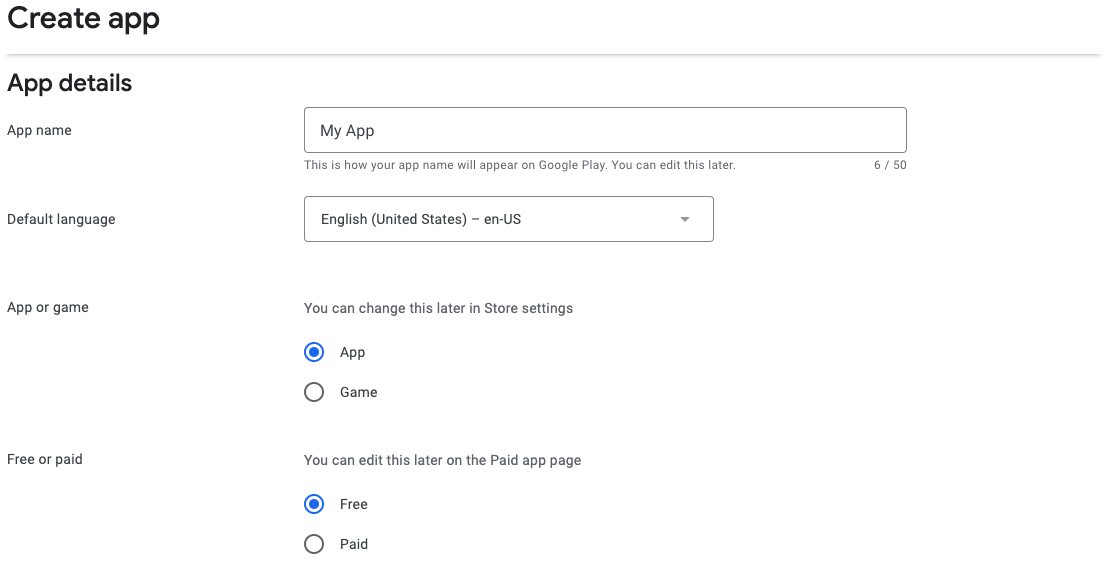 Read the Developer Program Policies and select the check-box to indicate that your app meets the Developer Program Policies.
Read the US export laws, and select the check-box to accept them and click on Create app.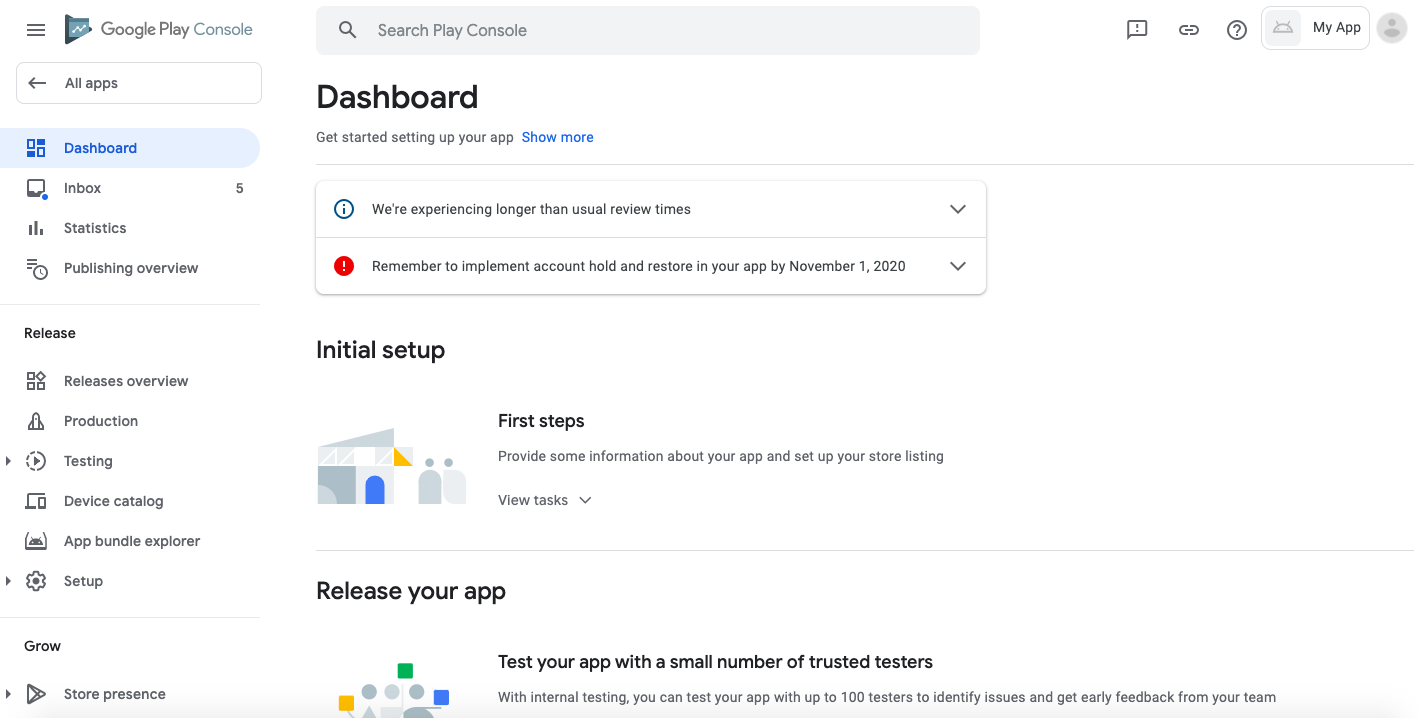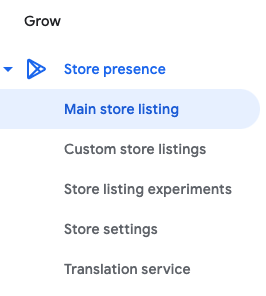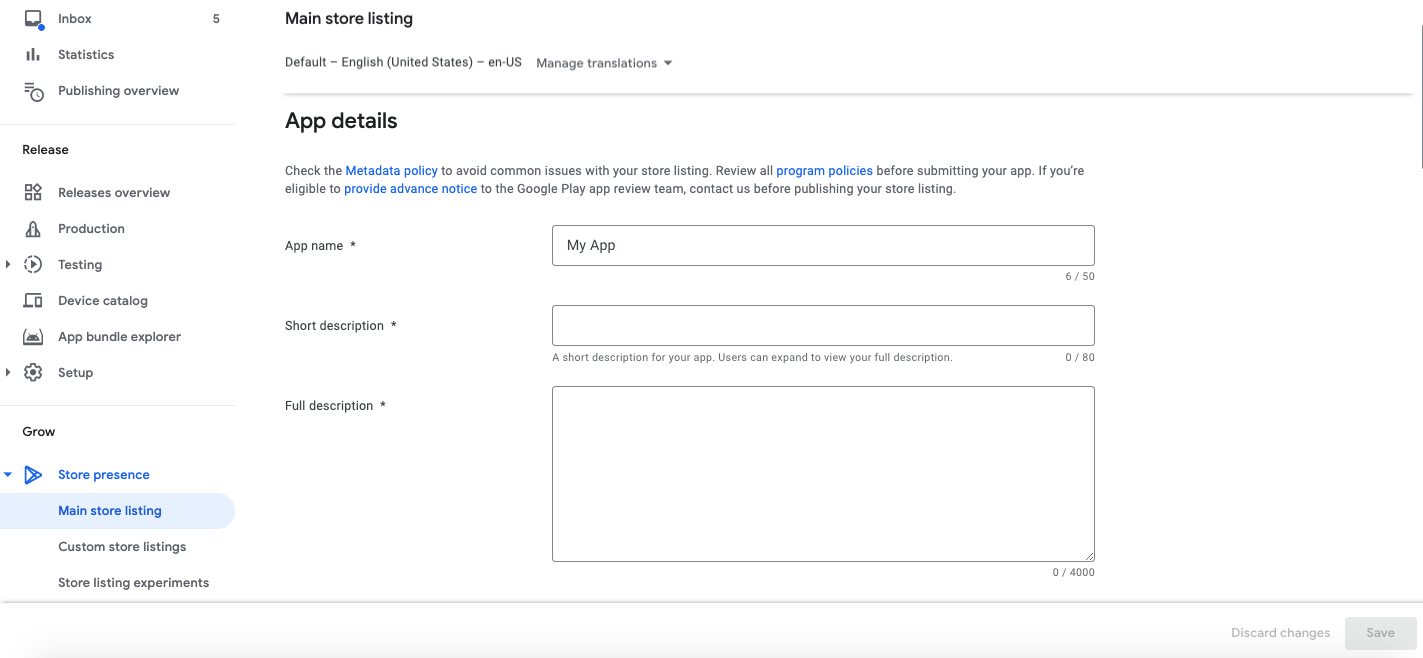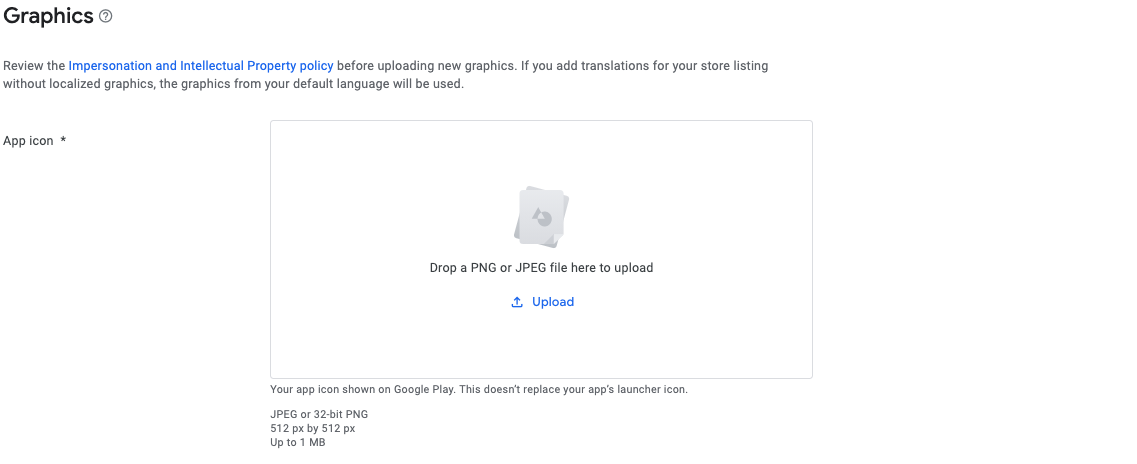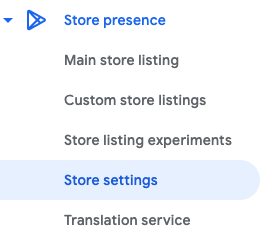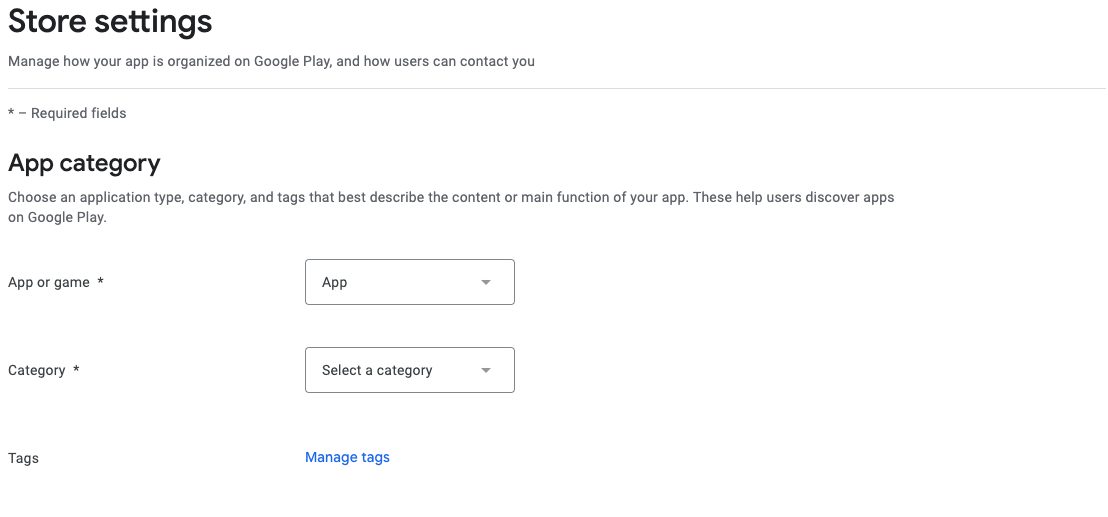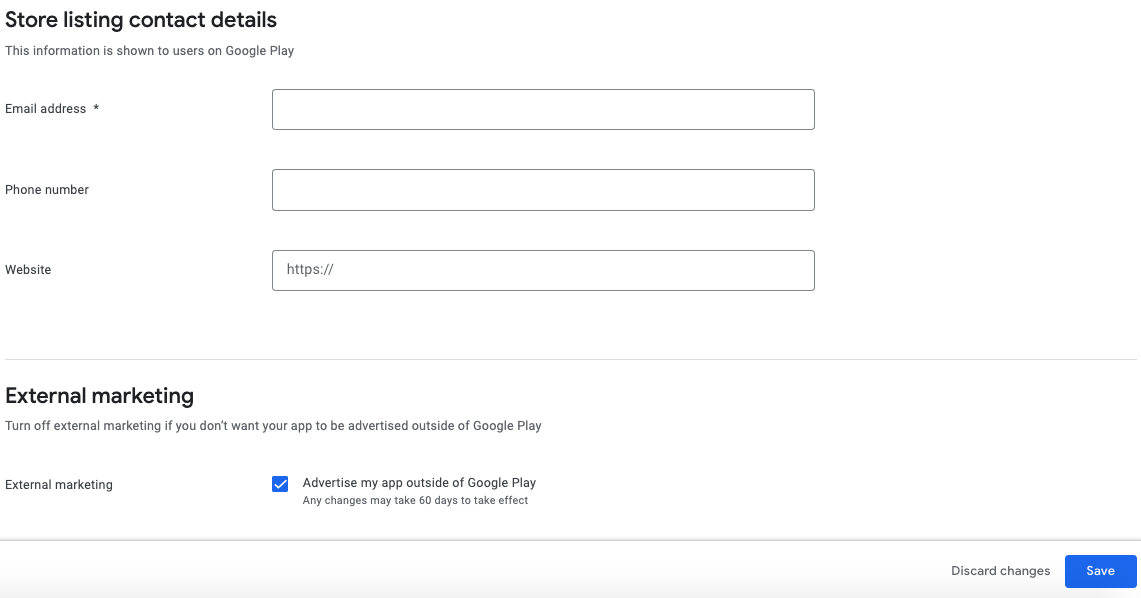 Click on Add countries/regions, select Country/region to distribute your app in all regions, or select specific countries from the list.
13. Return to Release dashboard tab and click on Create new release.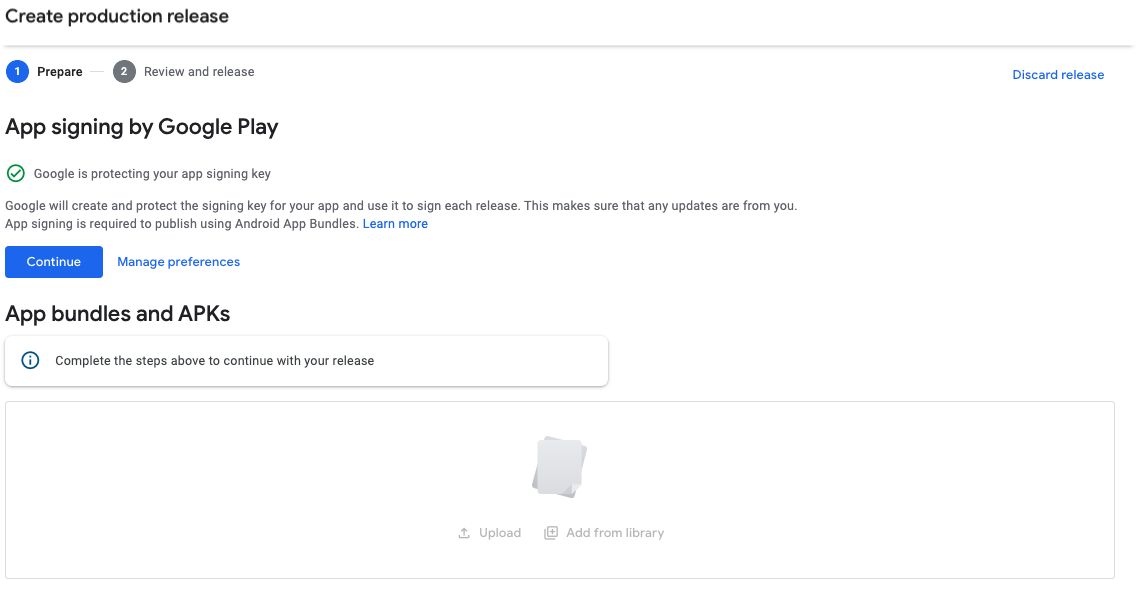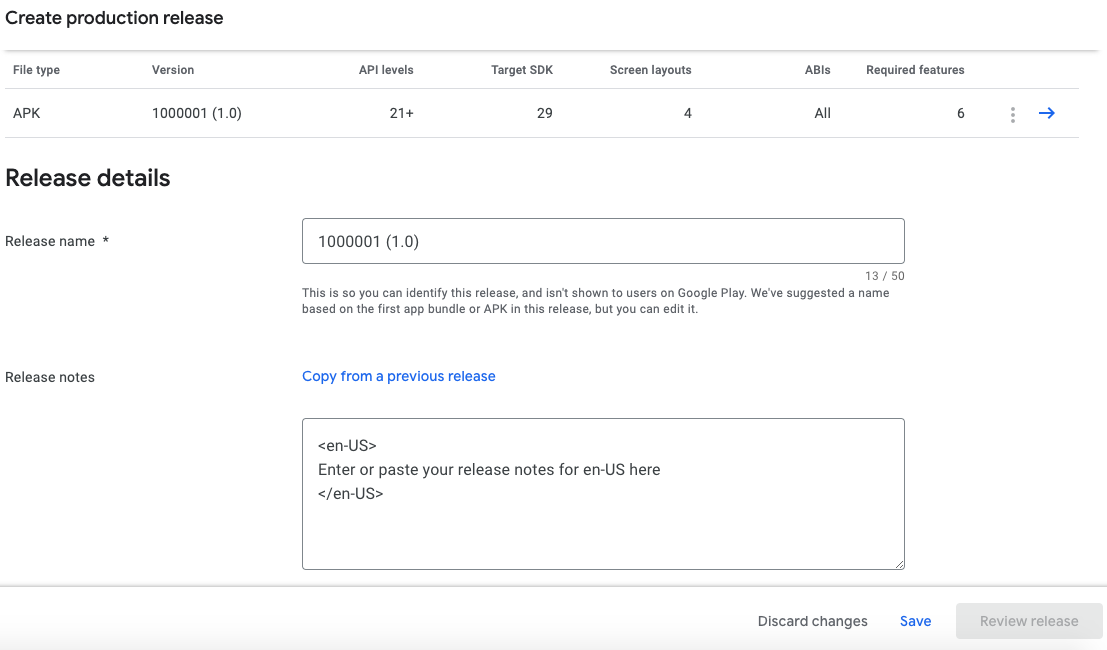 Then click on Save.
15. Click the App content tab (Policy). You will have to fill in each section.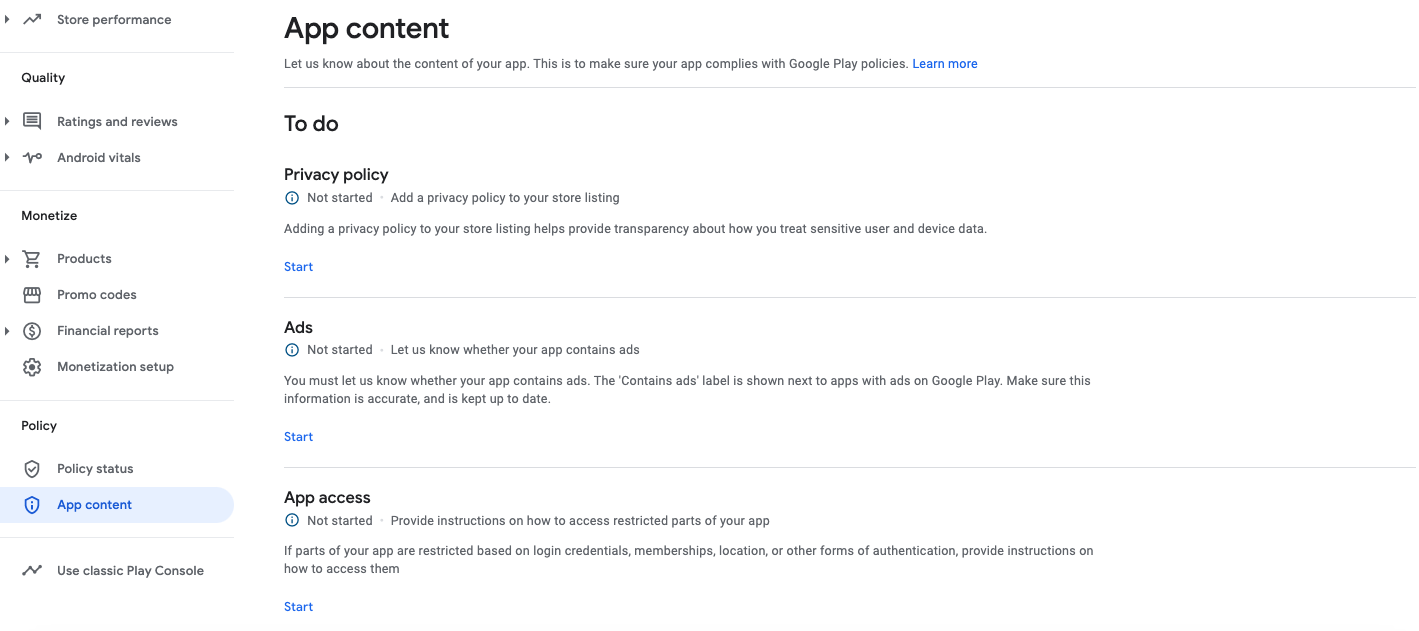 A. Privacy policy

Enter the Privacy policy URL of your application and click on Save. Then click on ⟵ App content to go back.
B. Ads

Select if your app contains ads or not (if you use AdMob for your app select Yes).
C. App Access

Select the app access type. If you select "All or some functionality is restricted" you will have to provide instructions and a demo account.
D. Content ratings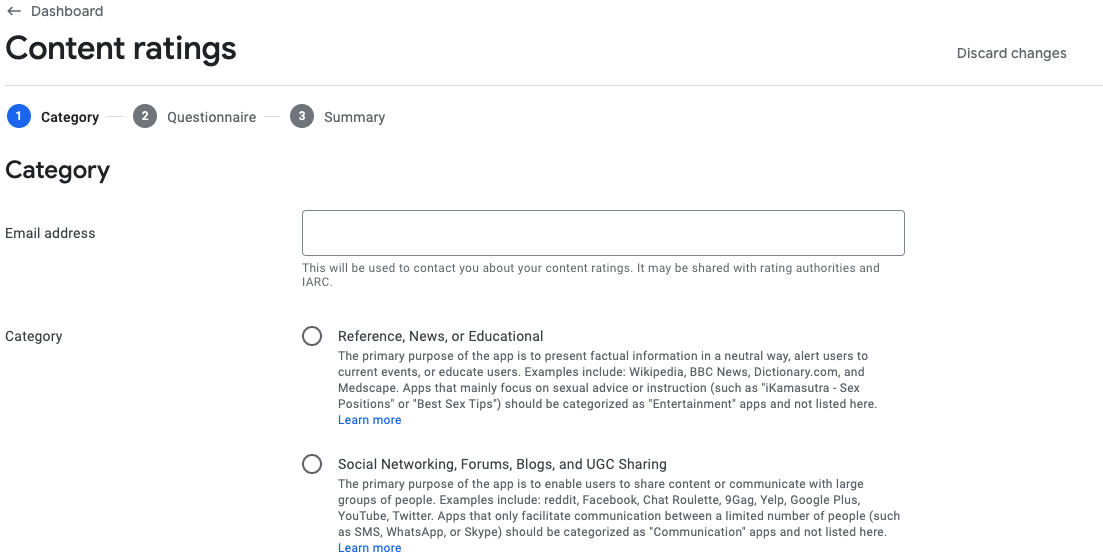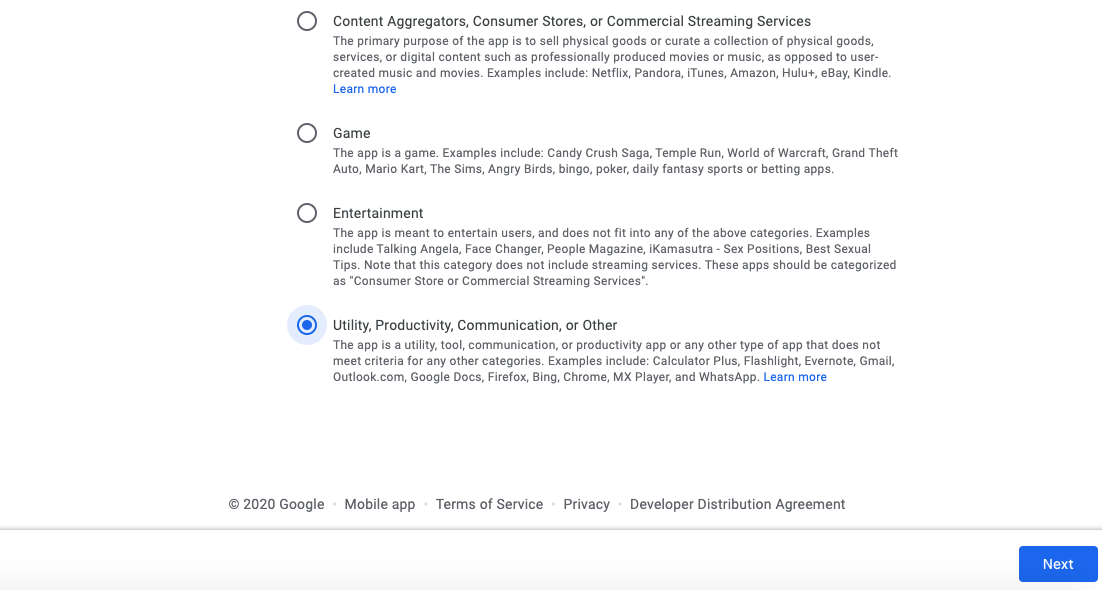 Enter your email address. Select a category and complete the questionnaire.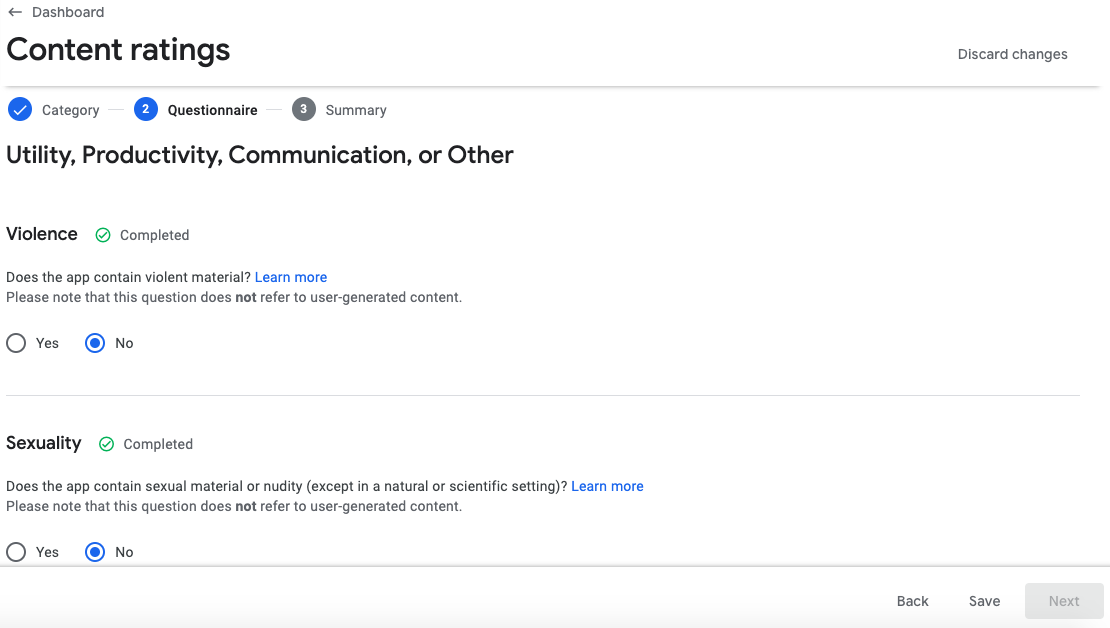 Once you have completed the questionnaire, click on Save then click on Next.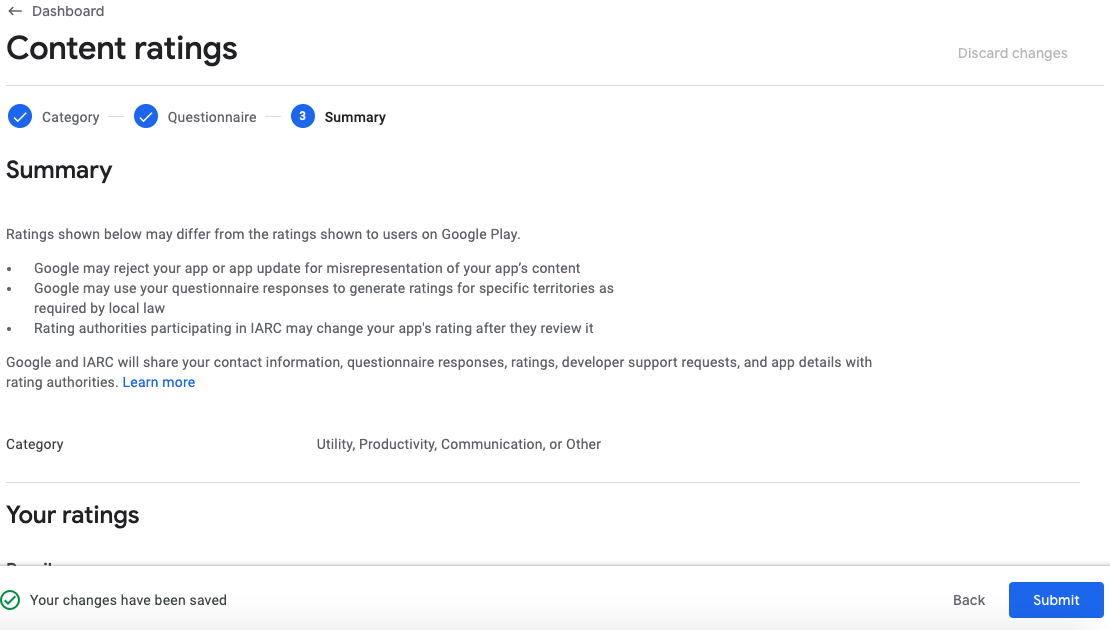 And finally click on Submit.
E. Target audience and Content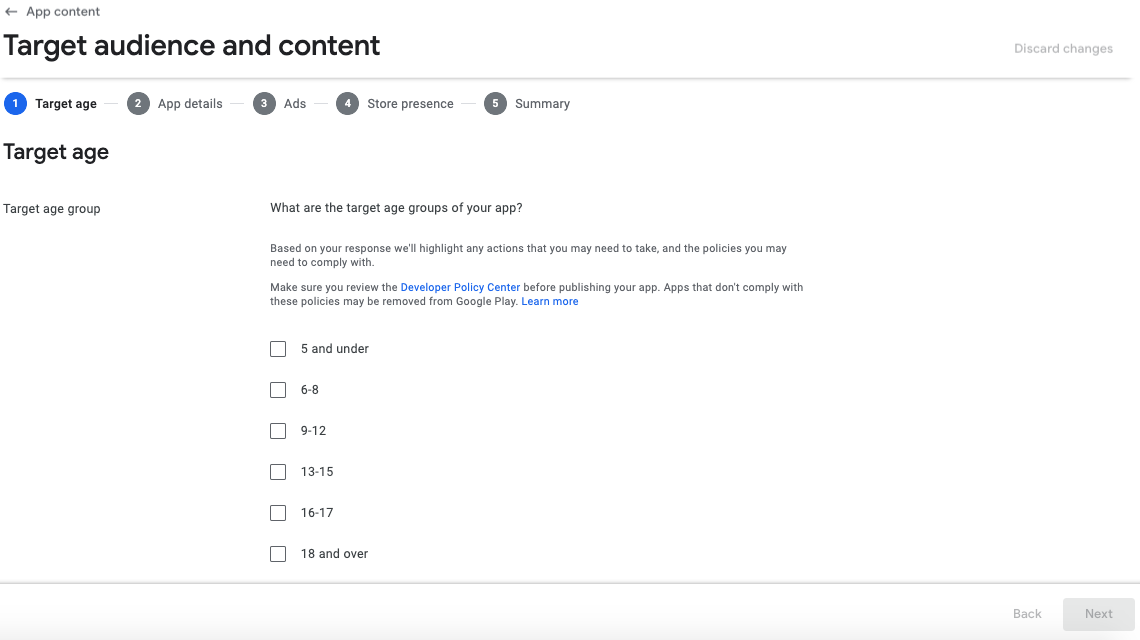 Answer the questions and click on NEXT.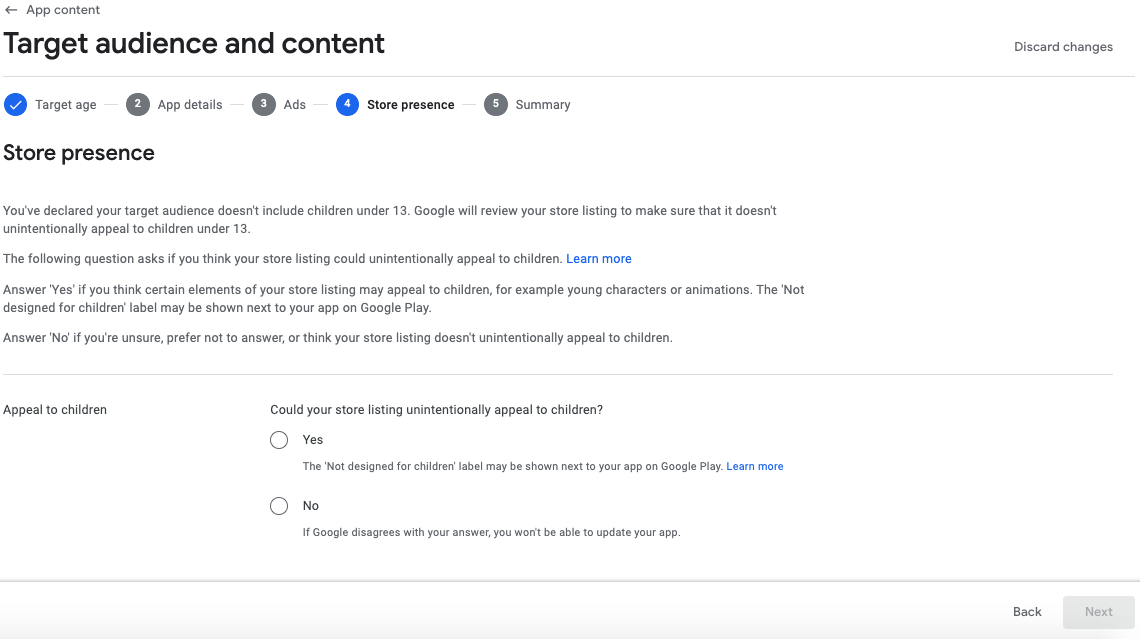 Check your answers and click on Save.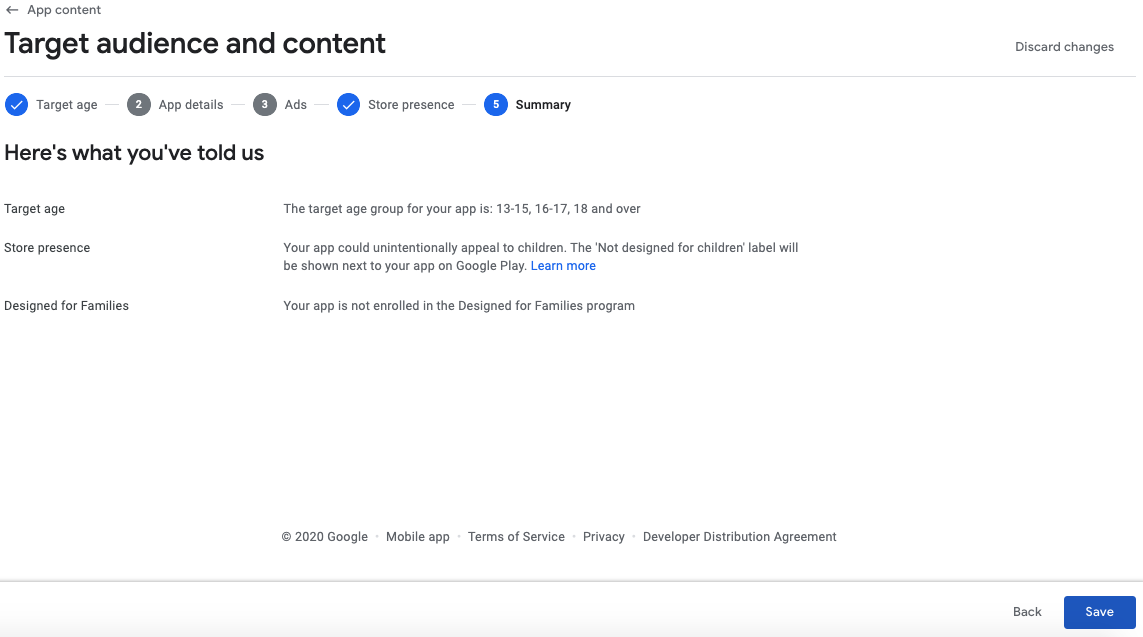 F. News apps

Select if your app is a news app or not. If your app is a news app, you will have to provide information to Google to help them verify your credentials as a news published.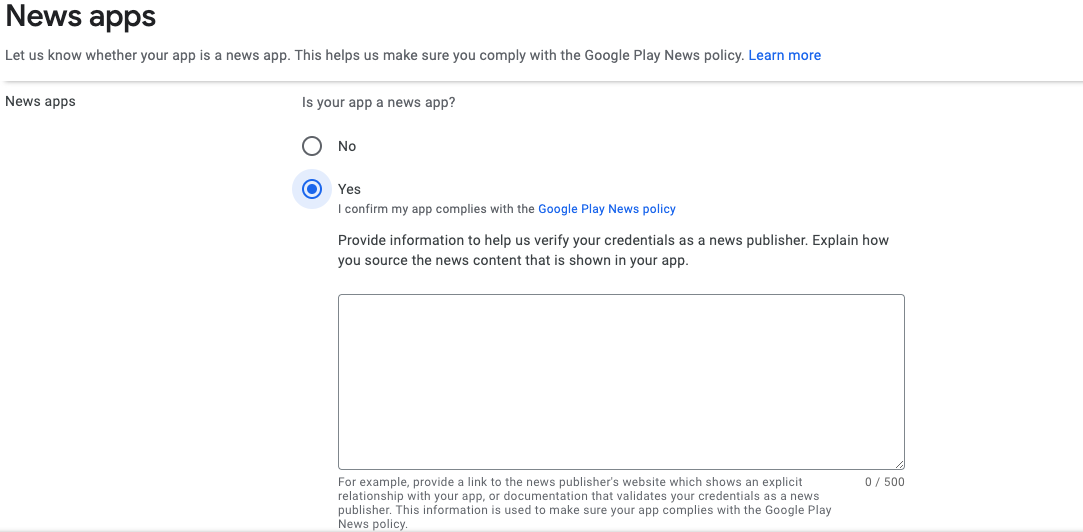 16. Return to Production tab, in Releases click on Edit.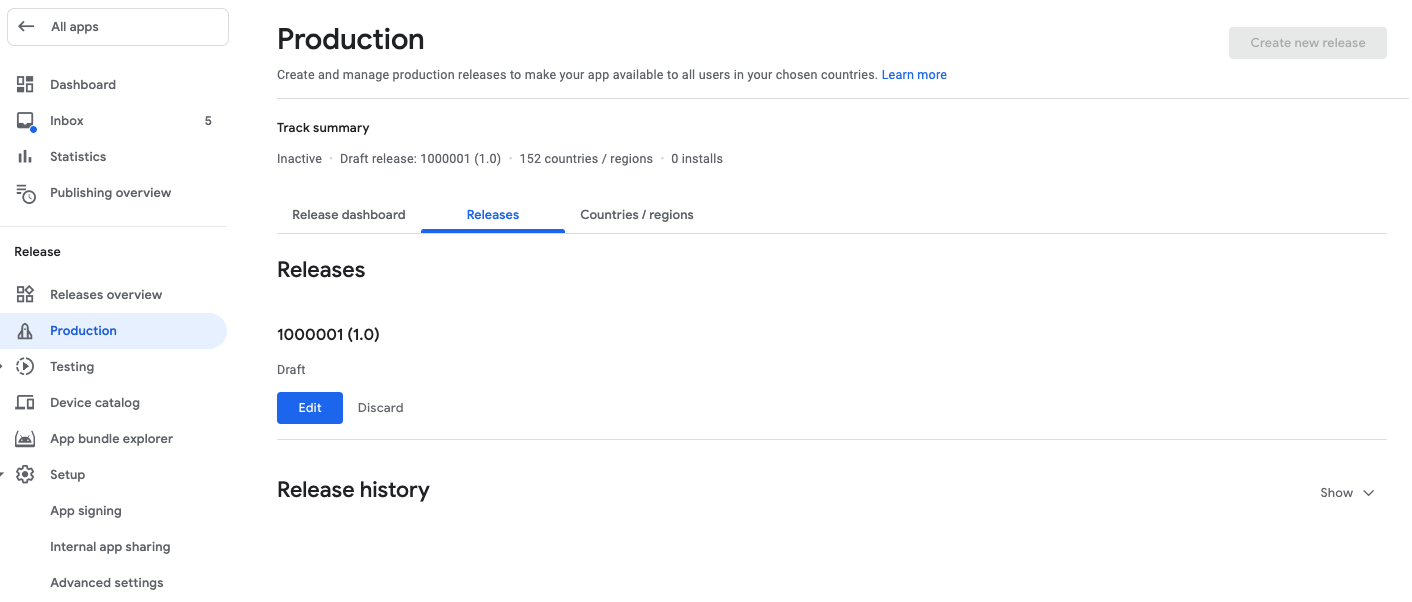 Then click on Review release.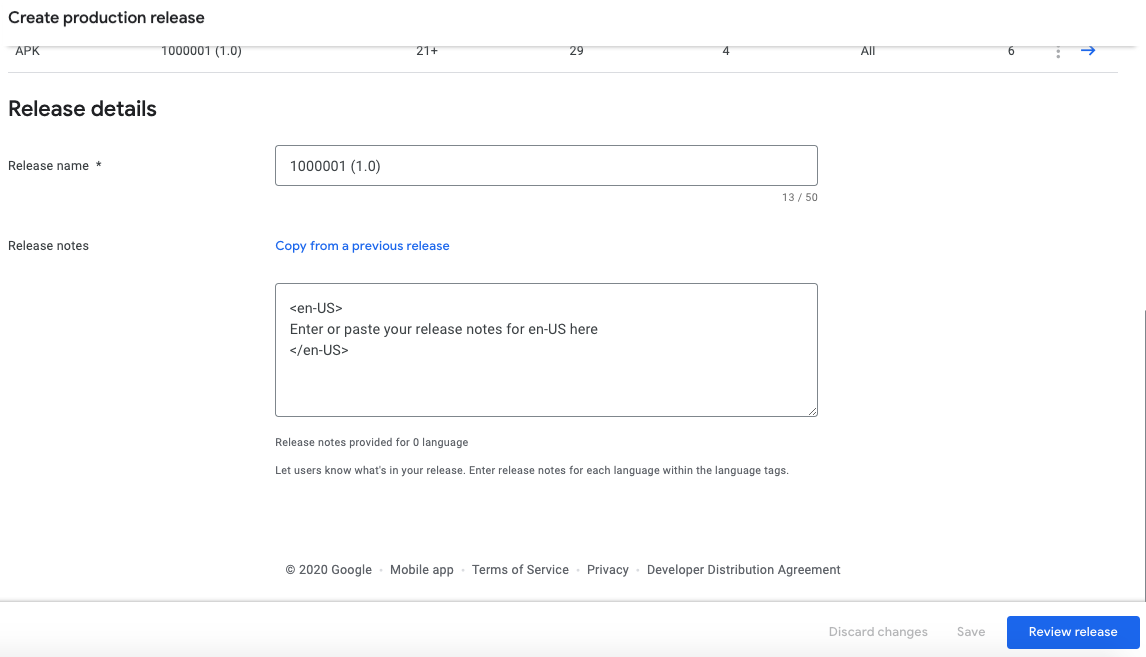 On the next step you can see warning messages.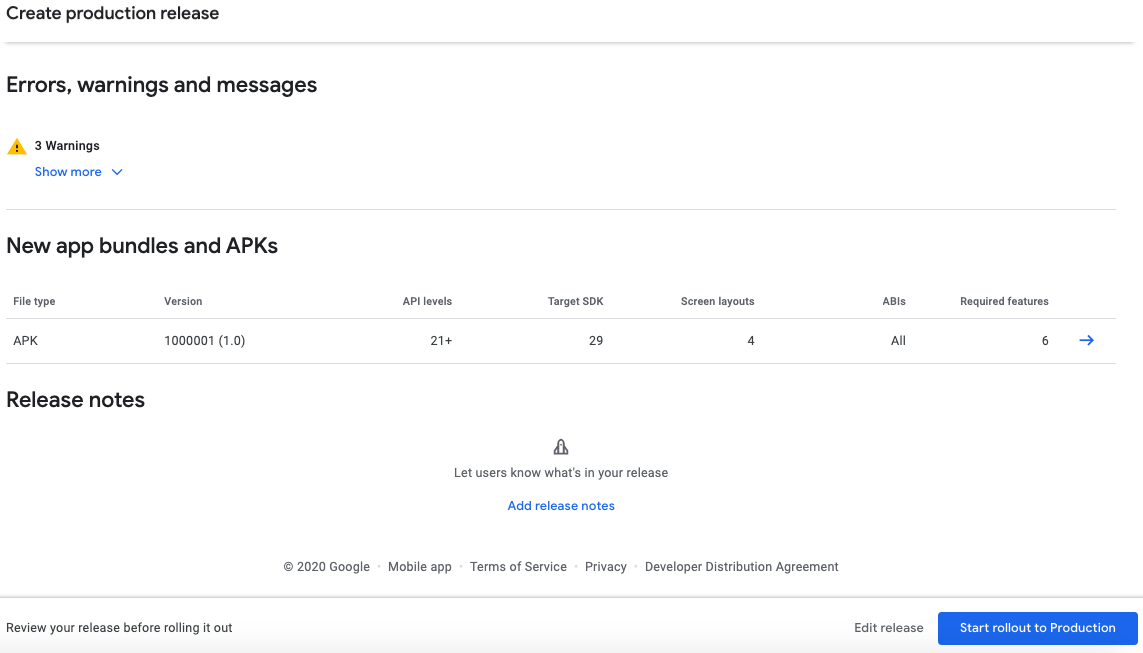 This is just warning messages, it does not prevent you to publish your app on the Google Play Store.
Siberian does not generate AABs (Android App Bundle), only APK files.
However, the APK files generated by Siberian are already reduced size.
Click on Start rollout to Production.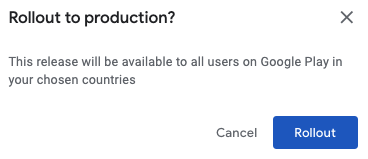 And to finish click on Rollout.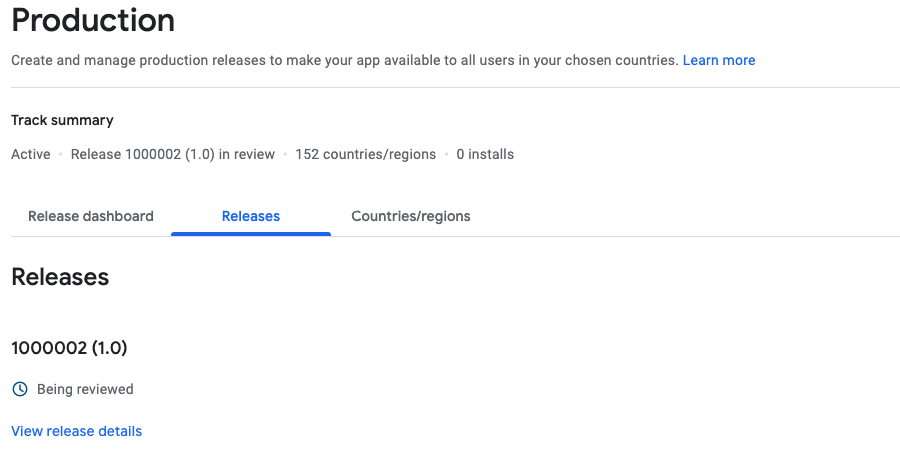 Voila! Your app is submitted.
(The status of your app is now Pending publication and it will be available on the Google Play Store within few hours.)