Imagine that you are organizing the pages of your website, and you have deleted the wrong page. How do you recover this page? Now, it is very easy to do that. Let's check how to do it.
Here all the pages are in the correct place. And, for some reason, this page was deleted by mistake;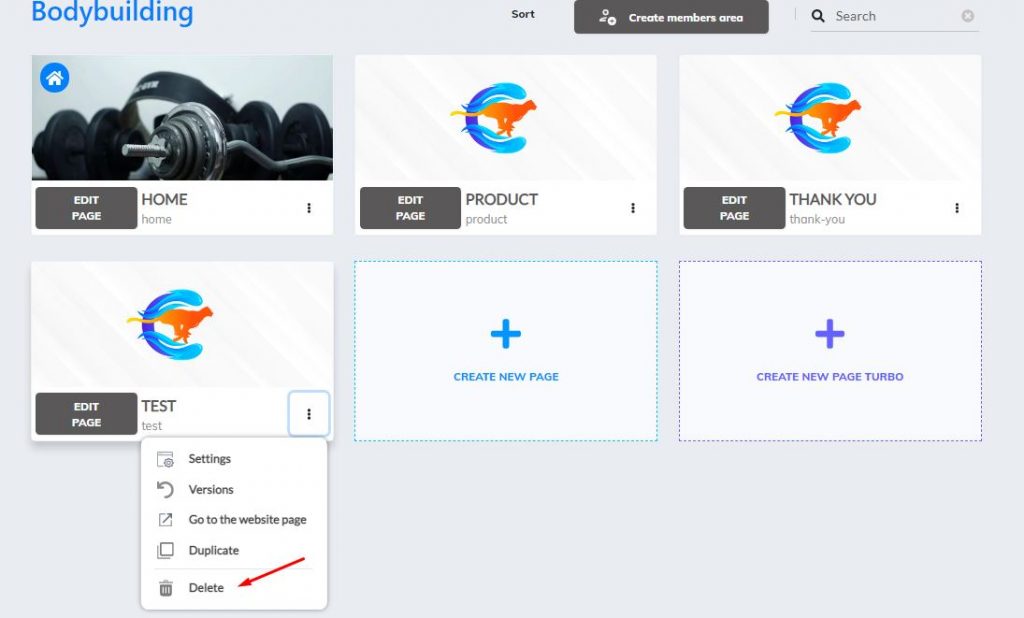 2. I cannot see the page here anymore. What can I do now? Wait, there is a new feature in Cheetah;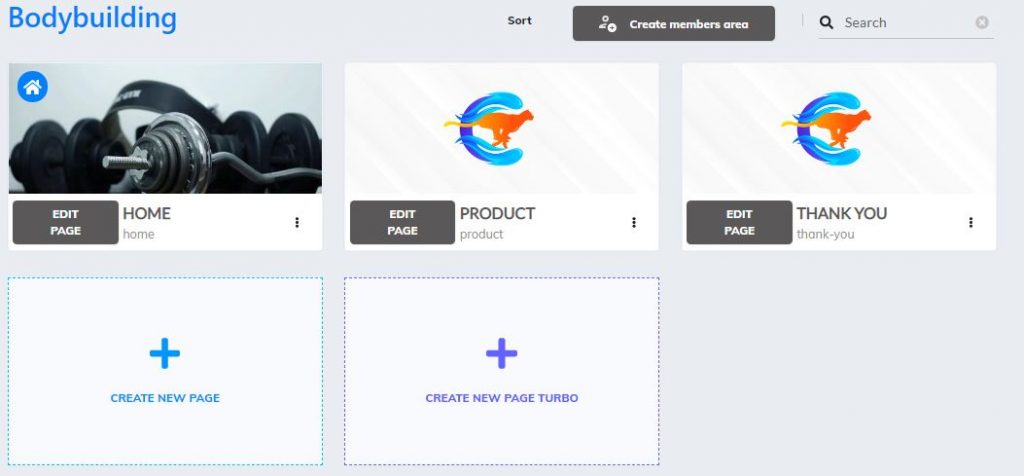 3. Go to left menu, and click on "Restore pages";

4. In this page, you will see all deleted pages related to this website. The deleted page is going to be shown in a gray mode. To restore it, just click here;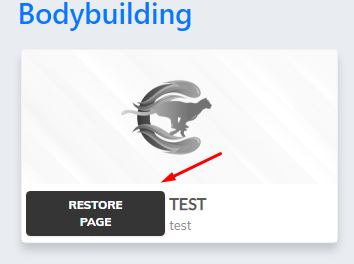 5. This pop up will come up. Just confirm, by clicking here;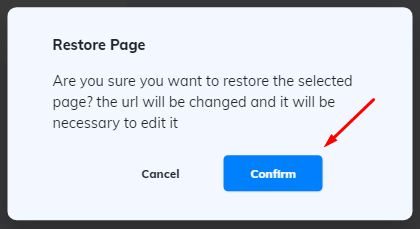 6. And that's it. This message will appear at the bottom of your page. The page is now restored.