You will have to verify your authentication first and all you have to do is click on "Verify Authentication" to guide you through the steps. Click to scan the code with your phone and you are confirmed.
Click on "Authenticate";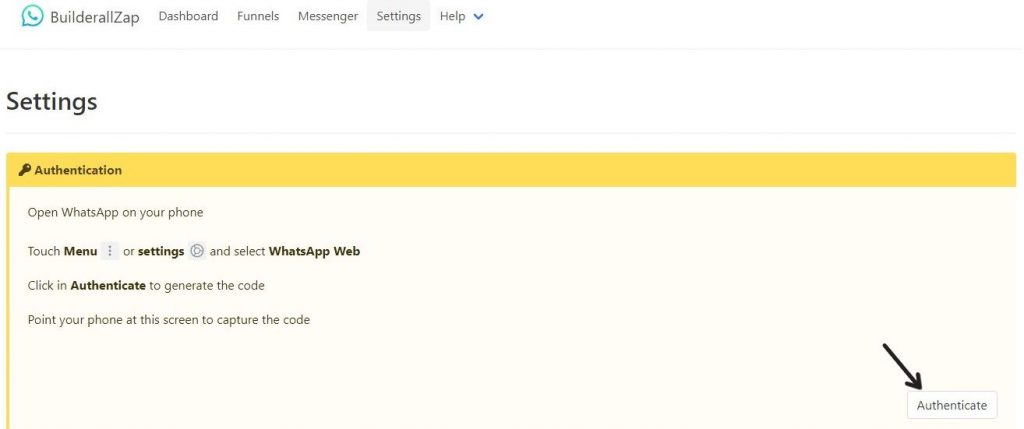 2. Will pop up a window with a QR code. You need to use your mobile to scam the code. Click on "Ready" now;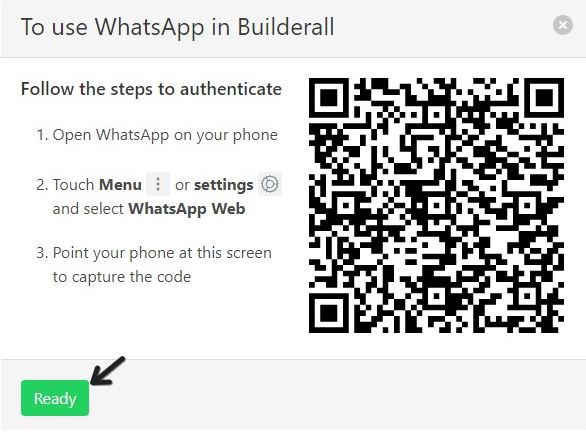 3. This information will appear to you;
4. Go to "Funnels";

5. Click on the plus sign;

6. This window will appear. Insert a Name to your funnel and a Capture message;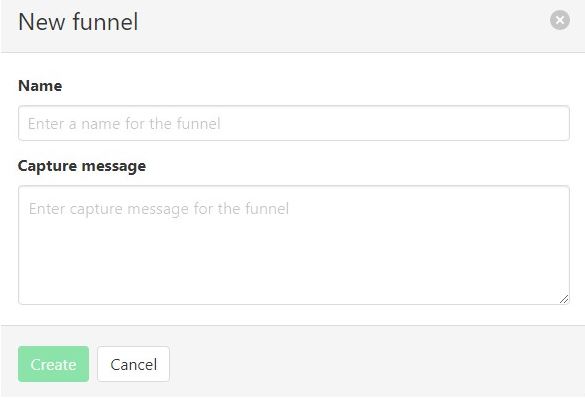 7. After inserting the info, you will see this page. The envelope is the Capture message. To add more messages, just click on the plus sign;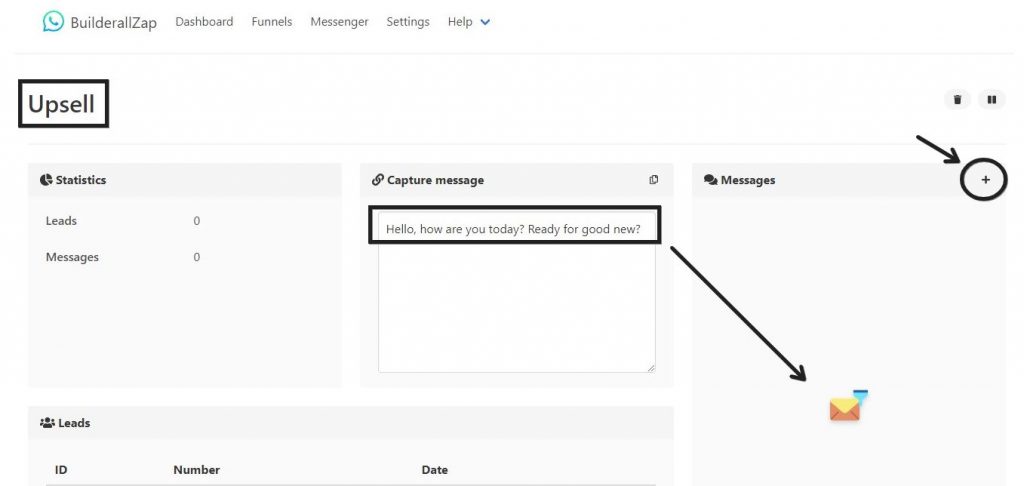 8. To insert new messages, a window will appear. Here, you can choose from these three options. After that, select a time for the message to be triggered. Type the message and click on Save;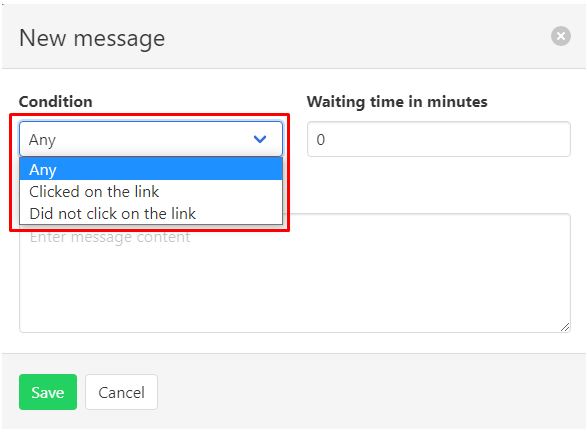 9. It will appear like this;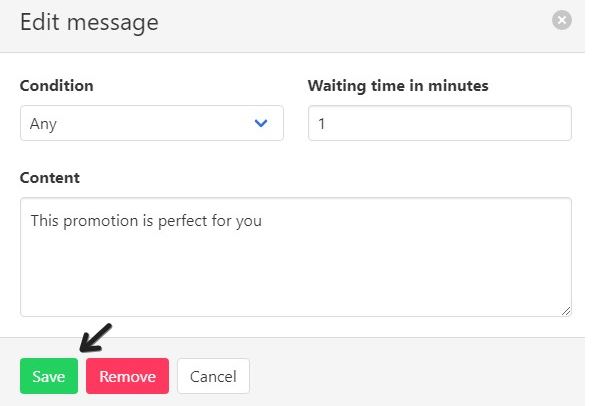 10. You have two options here to promote your link, you can use "Click on the link" or "Did not click on the link".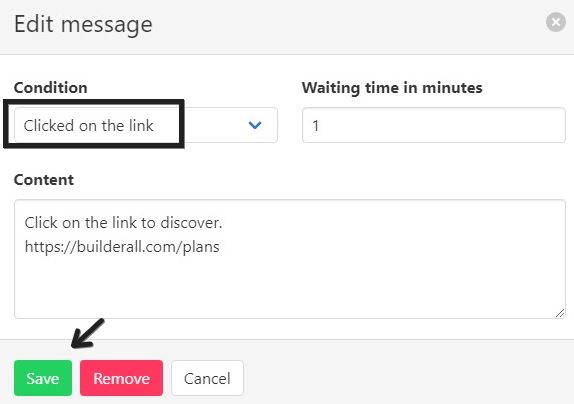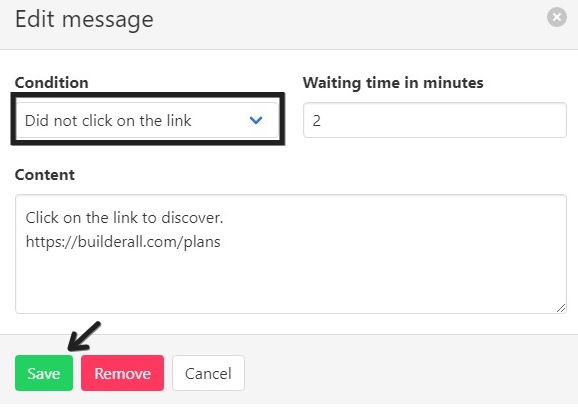 11. The funnel will show like this;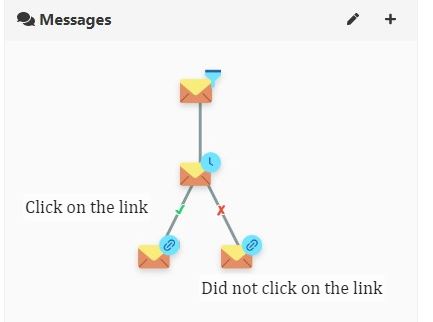 12. if you want to edit the message, click on the envelope you want to edit, and then, click on the pencil. Notice that the thread has thickened;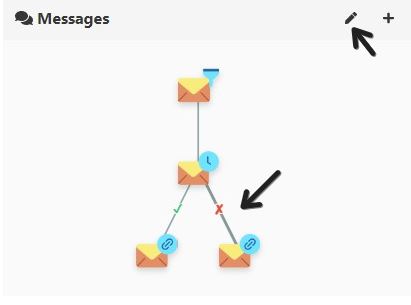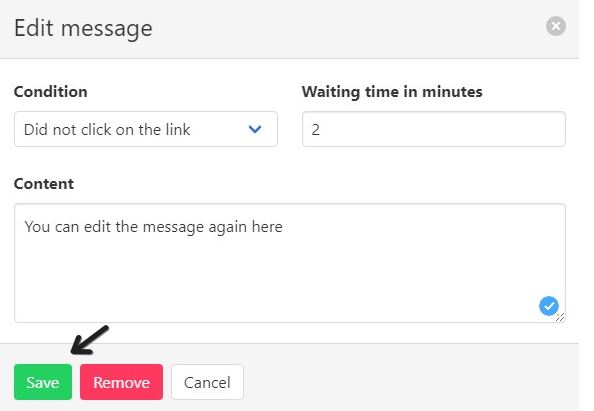 13. When you finish editing your funnel, click here to get the link;

14. You can use this link in your page. Like the example: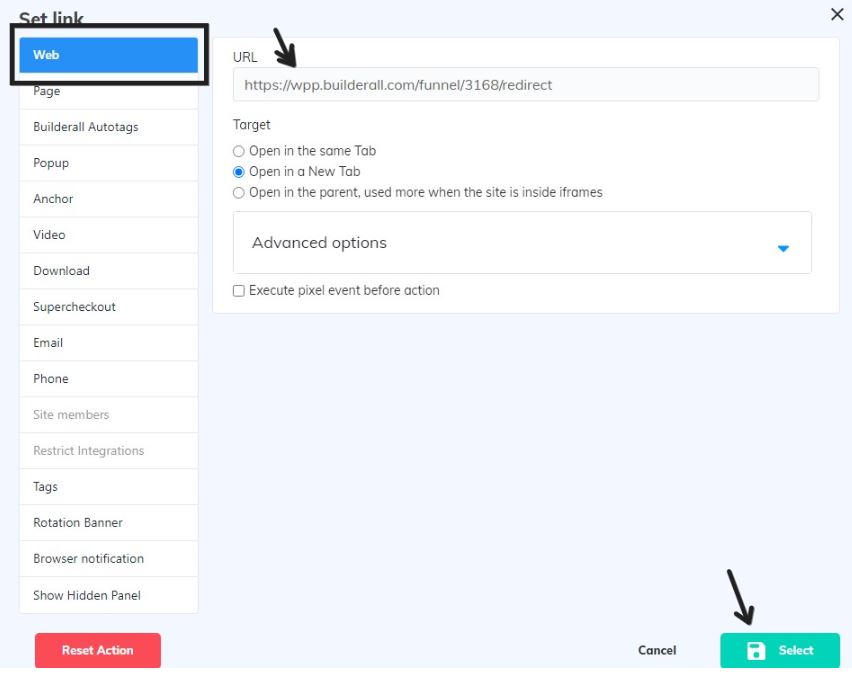 15. It is ready. So when people click on the WhatsApp image, they will be redirected to your funnel and start interacting with your messages.