In this tutorial you will learn how to access all your students comments, their test results and any other data in your eLearning.
Step 1: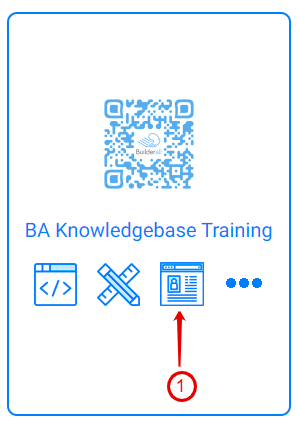 Click on the icon "Student Information"
Step 2:

For messages from your students. Click on "Inbox Messages"
Step 3: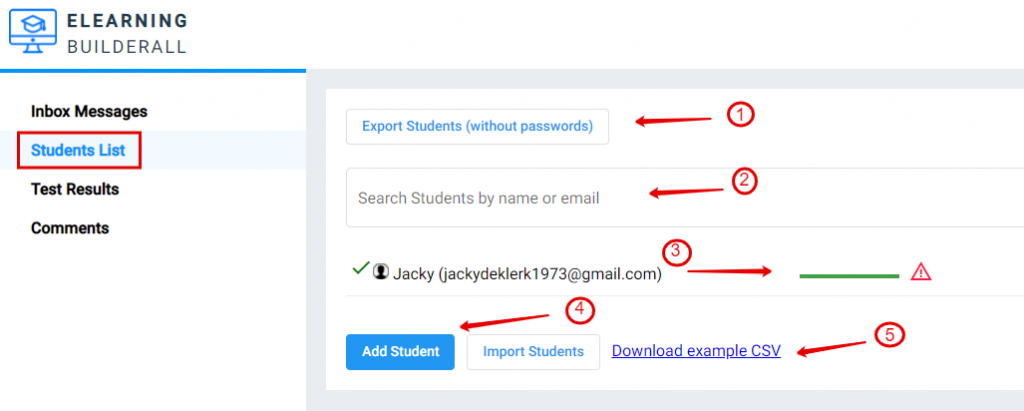 To export, students without the passwords
To search for a specific student
To view students progress
To add a student manually or import students list
You can download the CSV file so you can just add your students to the exact format before uploading them into your eLearning
Step 4: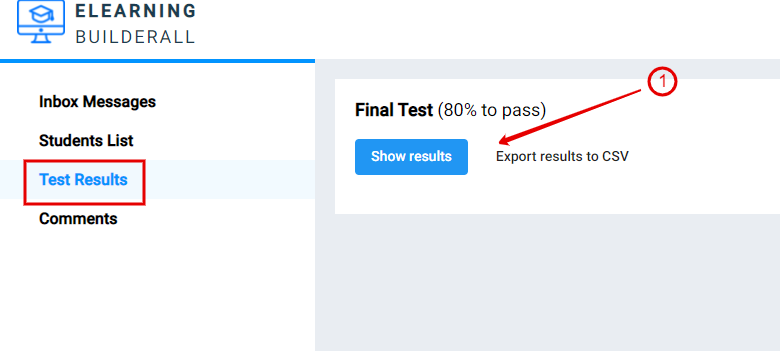 Scroll to "Test Results" to show the results of students and export results to a CSV file
Step 5:

Scroll to "Comments" to view comments.
In bold is your student comments.
Step 6:

Click to go to the comment page
Click to quickly reply
Click to delete