Google Analytics gives you the free tools you need to analyze data for your business in one place, so you can make smarter decisions. Understand your site and app users to better check the performance of your marketing, content, products, and more.

Access Google's unique insights and machine learning capabilities to make the most of your data. Analytics works with Google's advertising and publisher products, so you can use your insights to deliver business results. CLICK HERE to start a free account or access an existing account.

NOTE: Google Analytics is an advanced method of analyzing the traffic to your funnel. Please review Google training on how to setup and use your Google Analytics system.

Once you have your Google Analytics system setup, follow these steps to add them to your affiliate funnel.

Step 1: Go to your Google Analytics console.
Step 2: Click the down arrow on "Default view" and choose the account you want to use.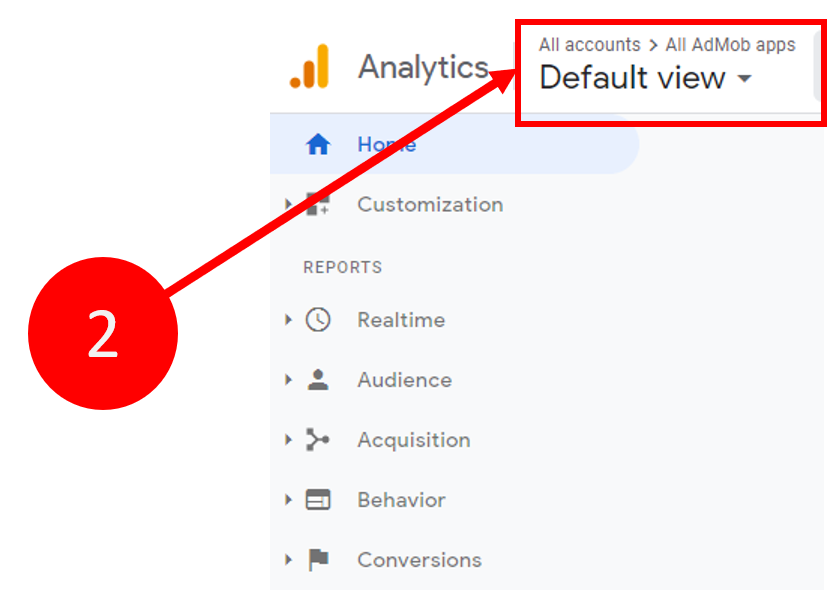 Step 3: Copy the Property ID that starts with "UA-"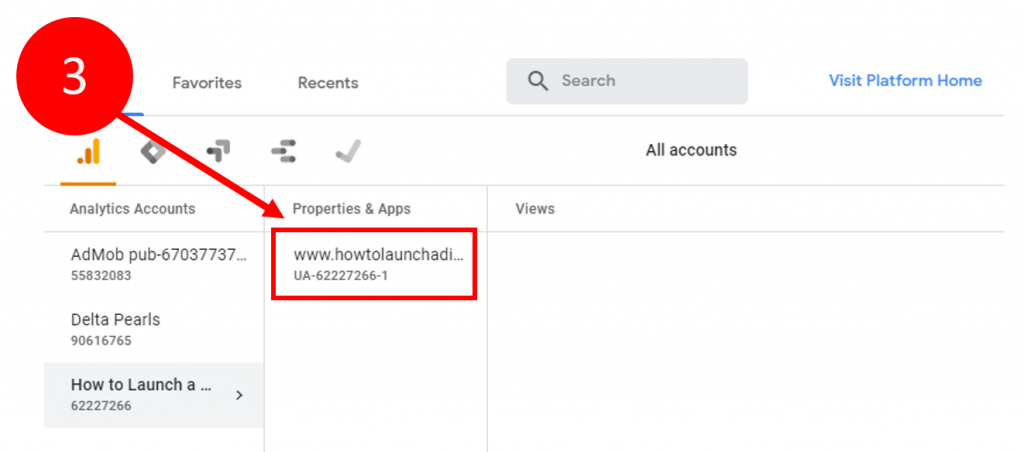 Step 4: Go to the Builderall dashboard and click "Affiliates"

Step 5: Click on "Funnel Club"

Step 6: Click on "Builderall Funnels"

Step 7: Choose the Builderall funnel you want to use with Google Analytics and click "Pixels"

Step 8: Paste your Google Analytics pixel from step 3 into the Google Analytics field.

Step 9: Click "Save"