Make your content go viral with our Share Locker.
Create viral loads of traffic to your website by using the Builderall 3.0 Share Locker. Block access to your website until someone shares, likes, or does both.
Enter the "Share Locker" app. Click on "Access Beta";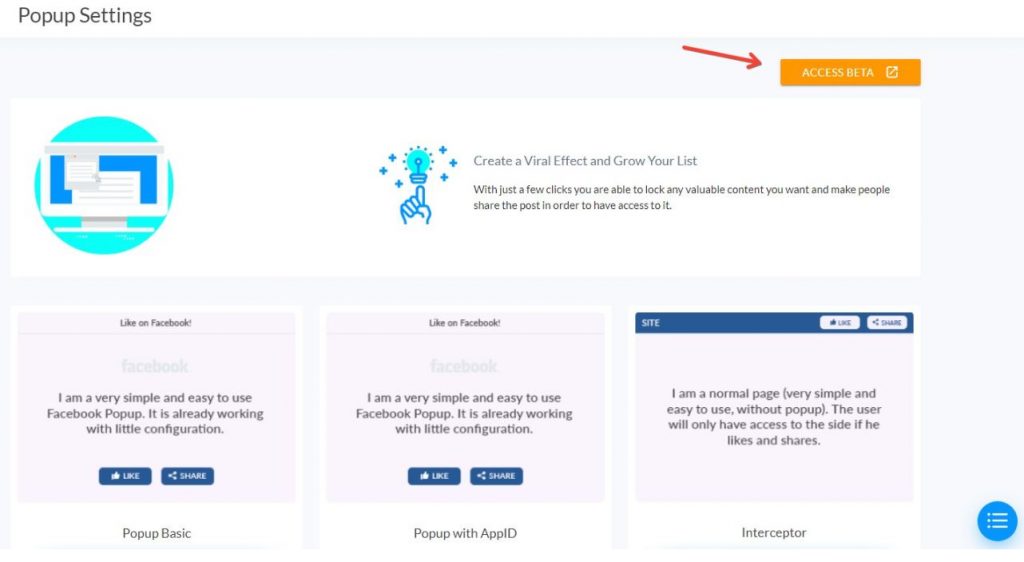 2. You will be redirected to this page. Click on plus (+) sign;

3. This page will open. You need to create a name, get the Facebook AppID, insert the website URL and, choose to insert an image or a YouTube video. Let's go through on how you can get the Facebook AppID;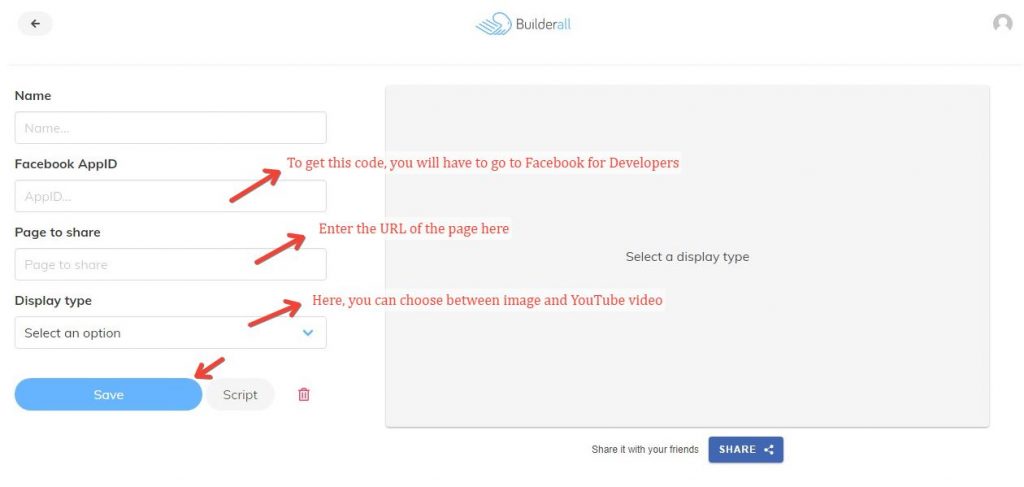 4. You will go to this site: https://developers.facebook.com/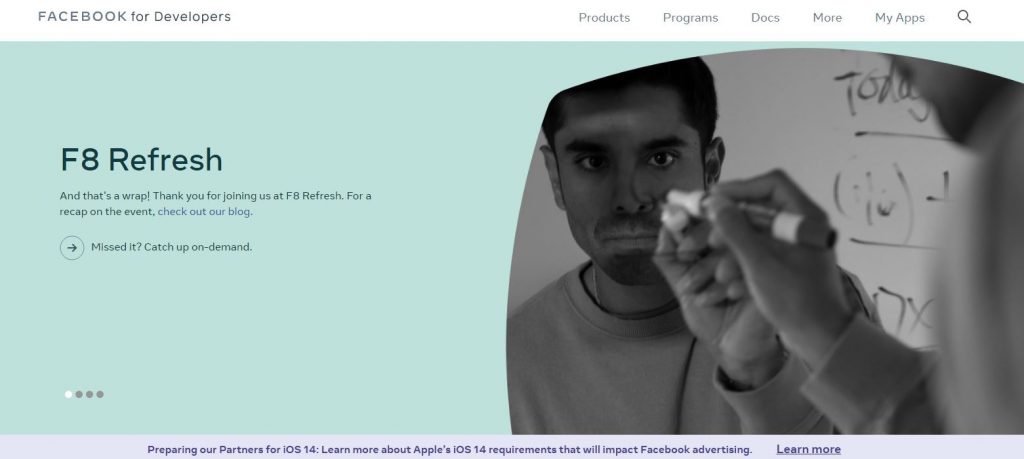 5. On the top menu, click on "My Apps";

6. Here you can see all your apps. Now, we are going to create a new one. Click on "Create App";
7. Select "None" and click "Continue";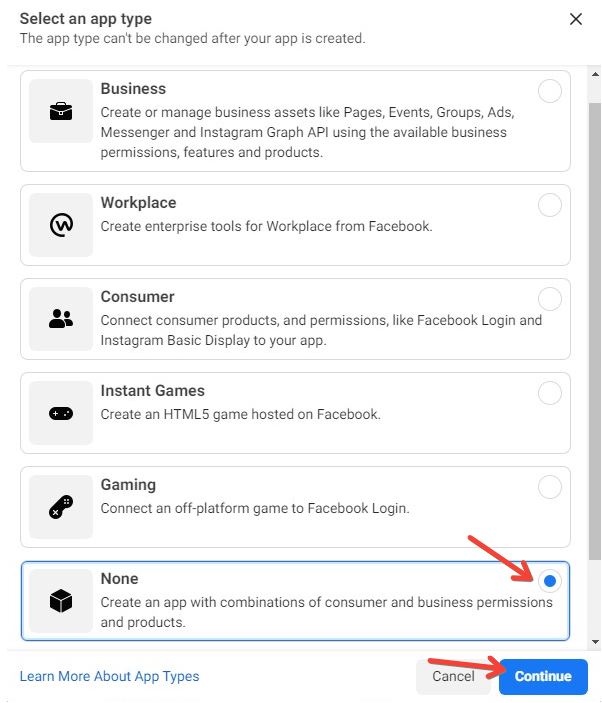 8. Insert the same name you create before. Click "Create App";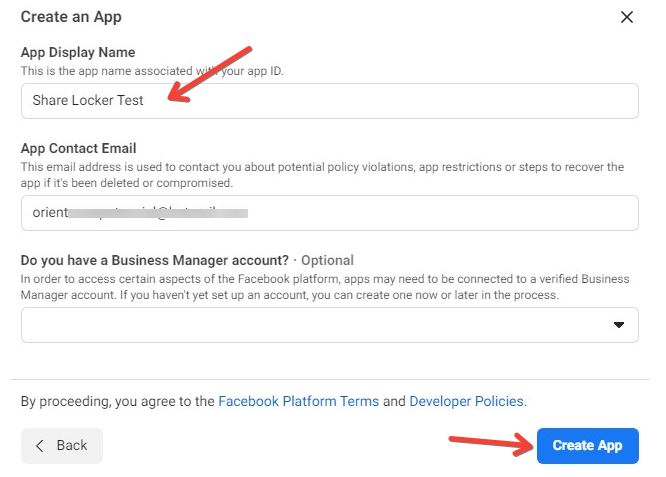 9. This security window will appear. Just insert your Facebook password and, hit "Submit" to go through;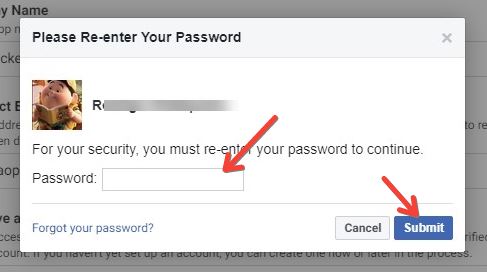 10. The App is created. Go to the left menu -> Settings. Hit "Basic";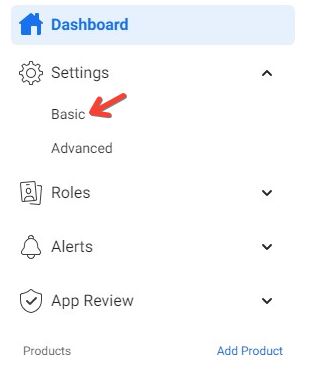 11. On the top, you will see the App ID. Copy it and go back to Share Locker App;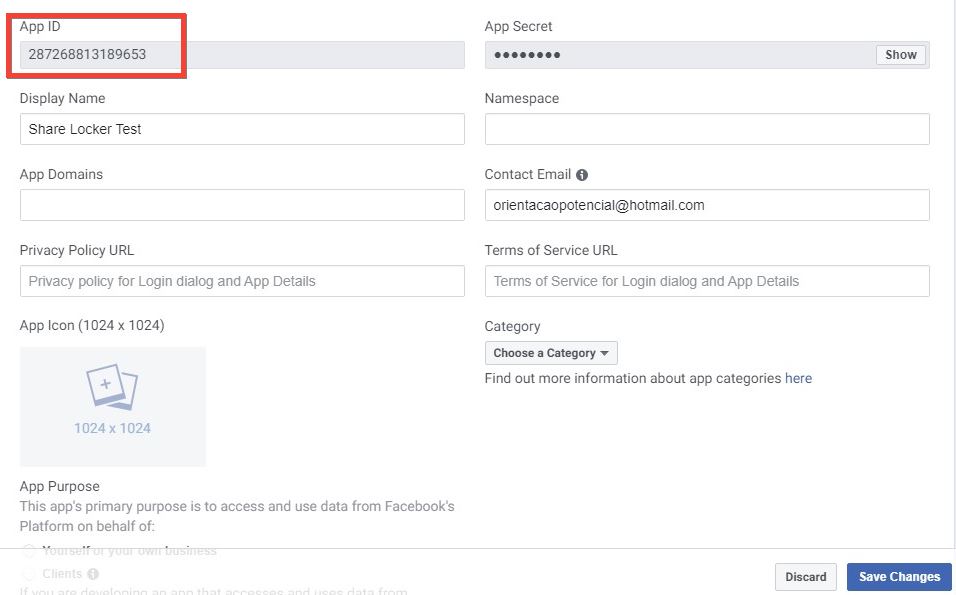 12. You are going to paste the Facebook AppID, insert the page URL, and select an image or video. For this example, I chose an image. Hit "Save";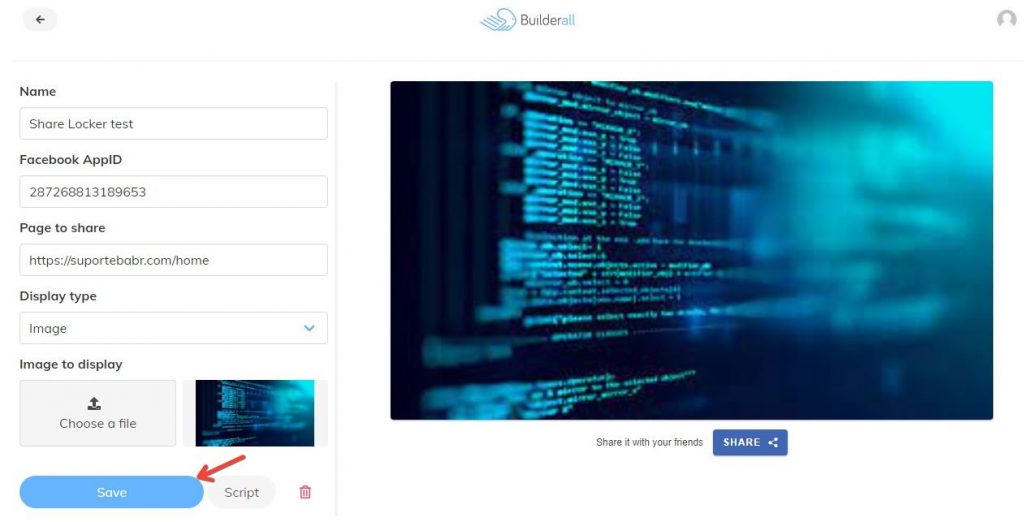 13. This window will pop up showing the script code. Copy it and go to your Cheetah page;
14. Click on these three dots;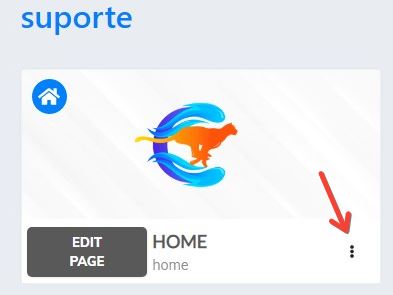 15. Go to "Settings";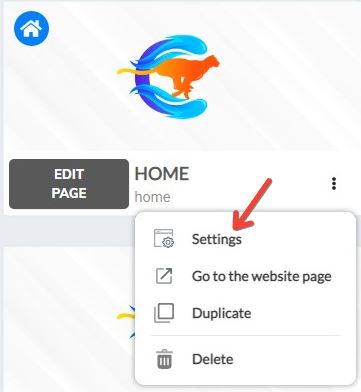 16. Scroll down the page till you see "page Script". Paste the code here;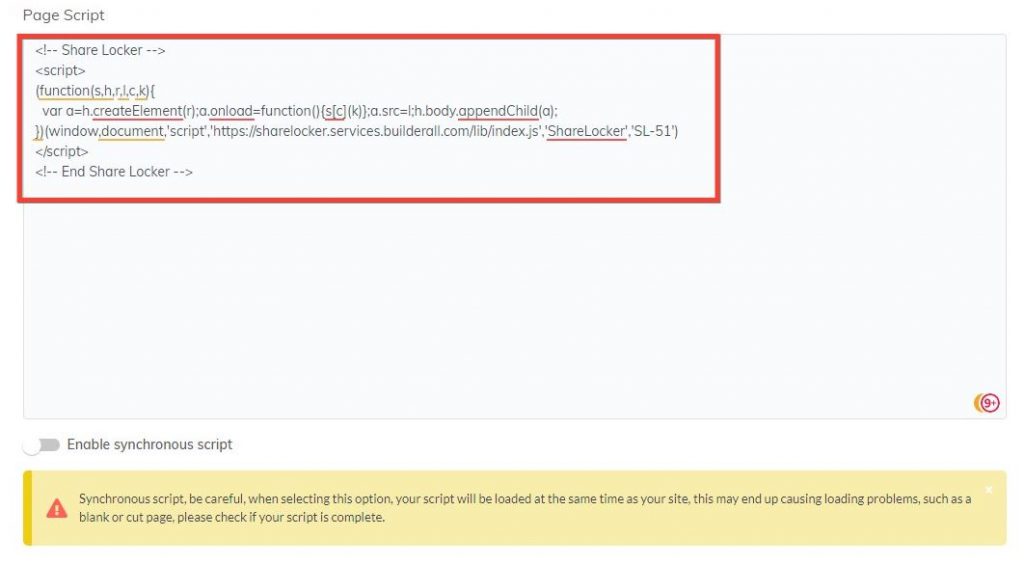 17. Save this change;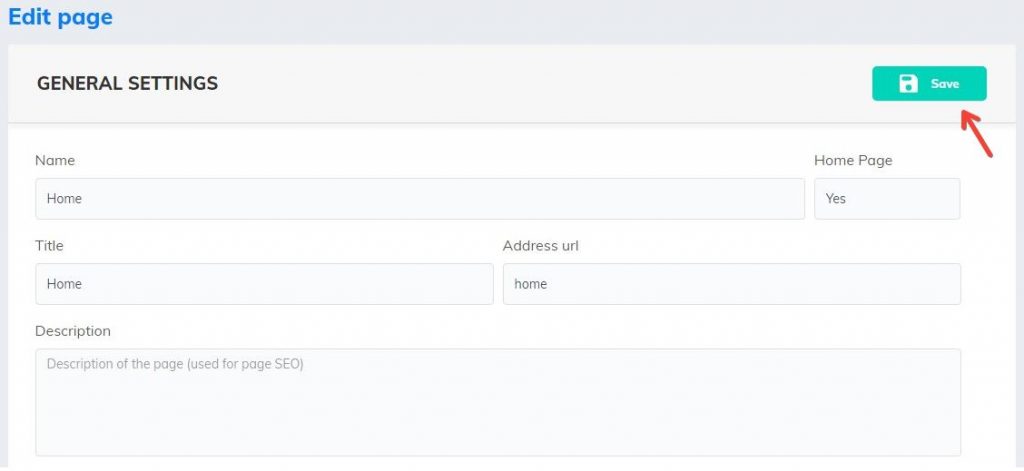 18. Republish the website;

19. Go to the website page. To access your website, the person has to "SHARE" this image on his Facebook;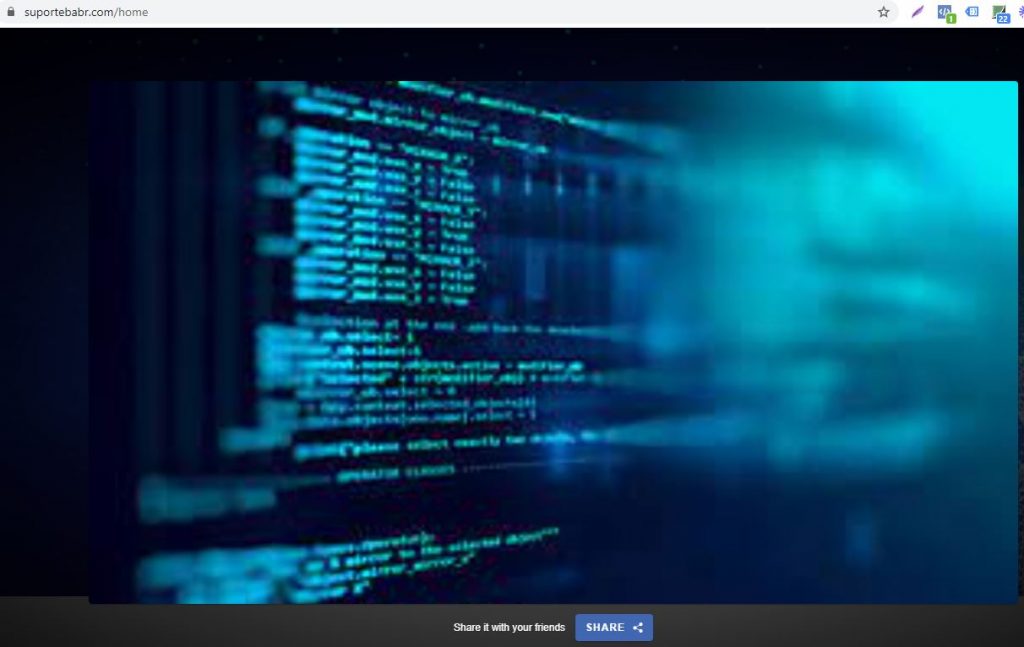 20. If this error appears, do not despair. Copy the link from your page and go to Facebook for Developers;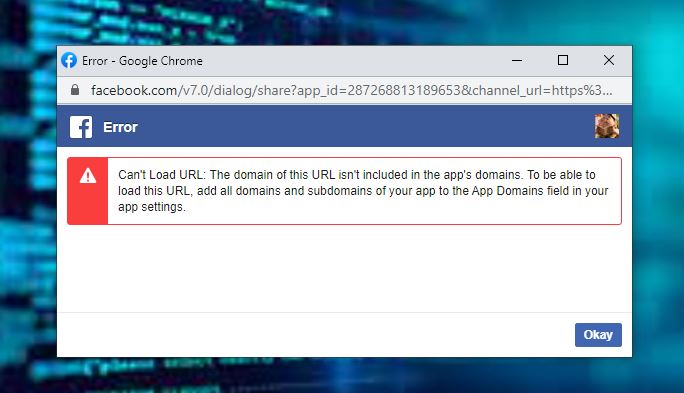 21. You are going to paste the URL here. Don't forget to "Save Changes";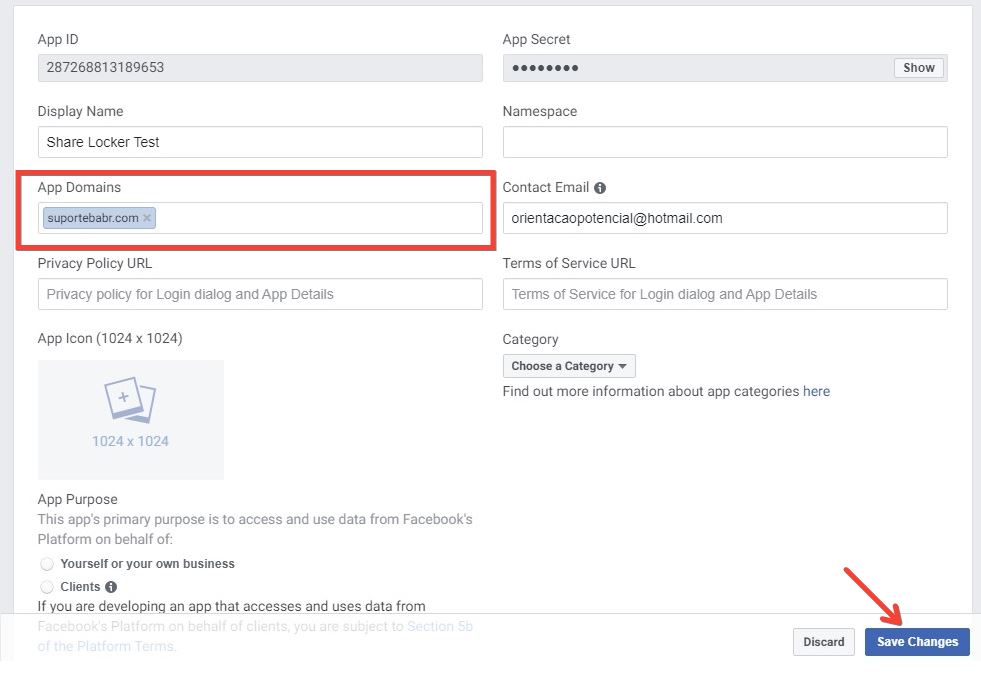 22. When you click "SHARE", this window will appear. You can post to Facebook now.