First create your pages in Cheetah Builder. For this example, it was used Home, Product and Thank You pages.

Choose the page where the checkout will be placed
2. The page will open, and you have to click on the arrow

3. In this part, you can insert and configure your panels and elements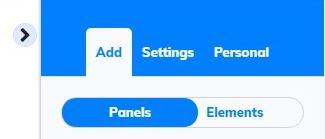 4. If your page doesn't have a panel, you have to insert one, by clicking on Panels, and choose the one you like. For this example, it was used a Blank Panel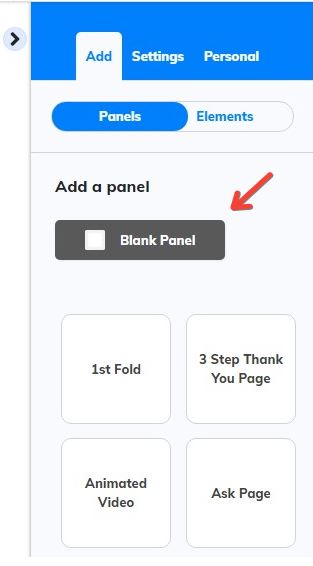 5. Once you insert a blank panel to your site, go to elements, and scroll down to Supercheckout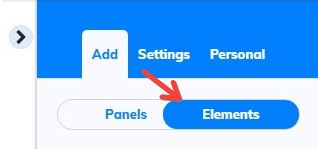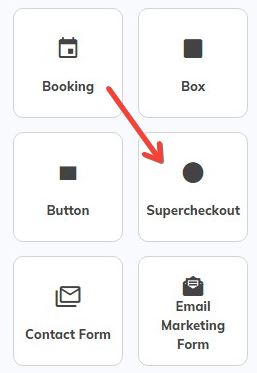 6. Click on that button, and a checkout form will appear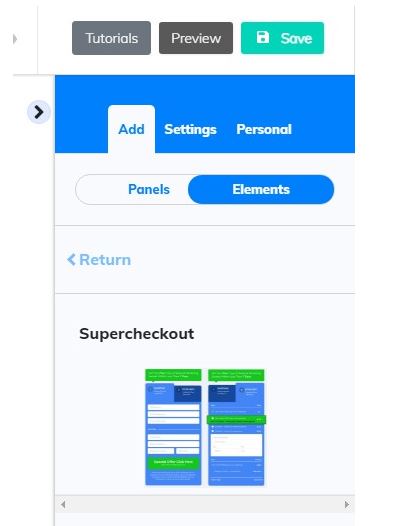 7. Drag and drop this element inside your page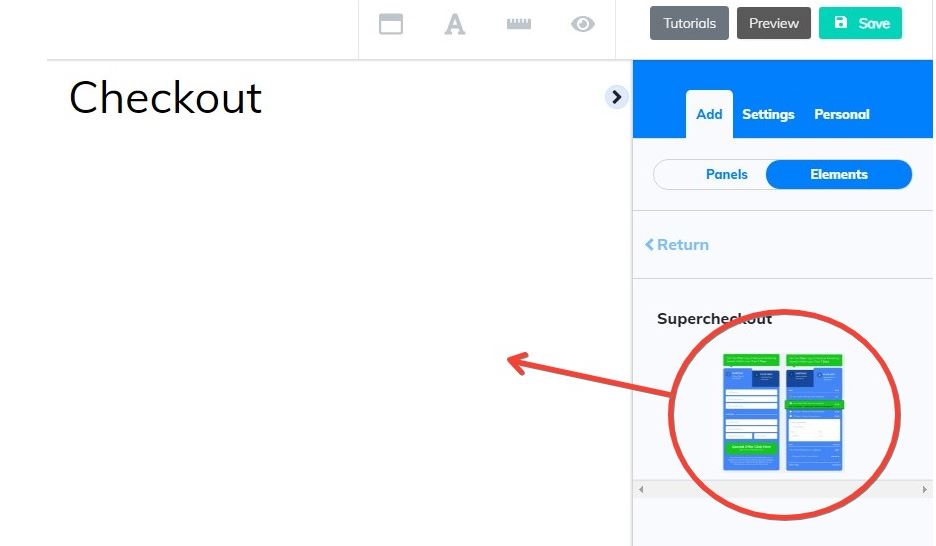 8. Will pop up a window, asking to select a product

9. If you haven't created a product yet, don't worry. You can create a product by clicking "Create a product" or "Super Checkout"

10. The suggestion is to choose "Super Checkout", because you can create your product with all configurations, like restricted area, Mailing Boss list, etc
Choosing a product, this form will appear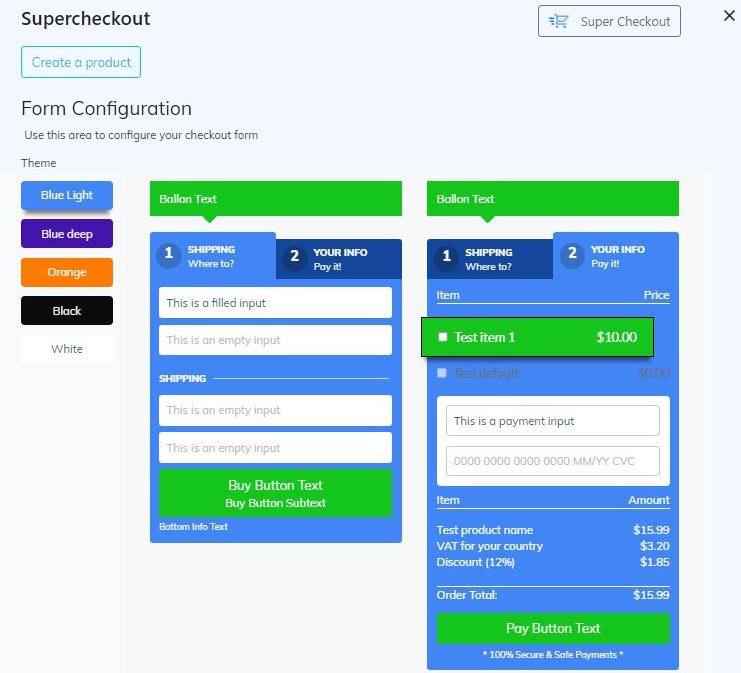 In Theme, you can choose the color for this form. There are 5 options to choose, from Blue Light to White
11. Below you will see the settings for the buttons and texts. Here you can change the texts and the text buttons, to customize your checkout. The changes you will see in the form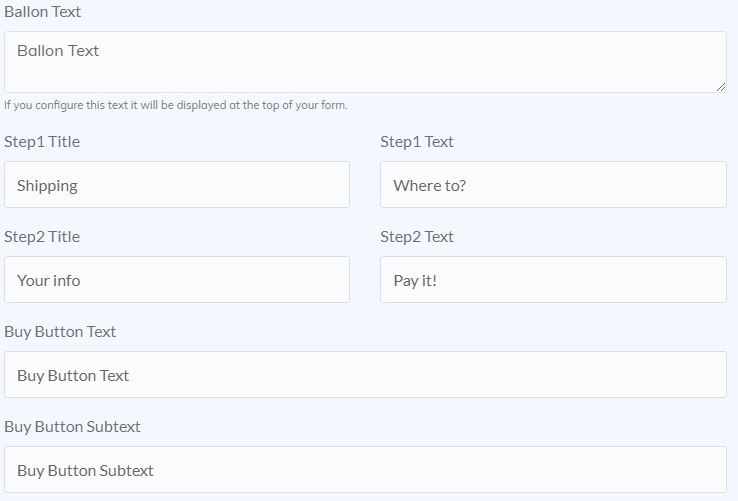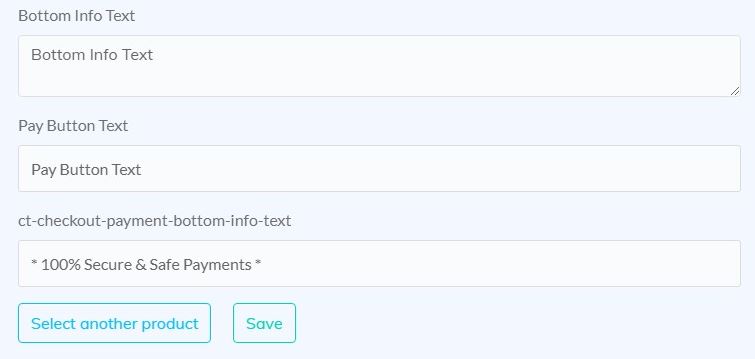 12. This is an example after configuring the form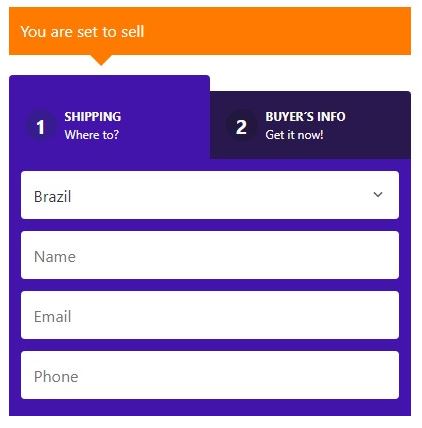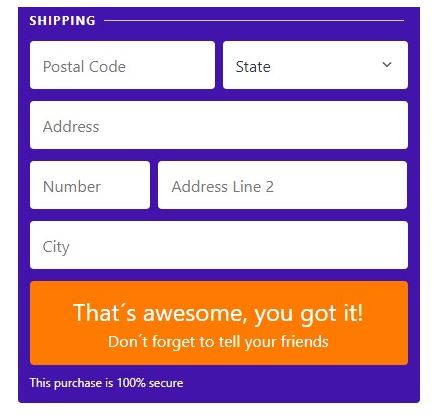 13. That's it. Now you can use this checkout form to sell your product.