STEP 1
Before you can set up your Workflow you will need to create a List first:
Click on "Create List" or "Create a new record"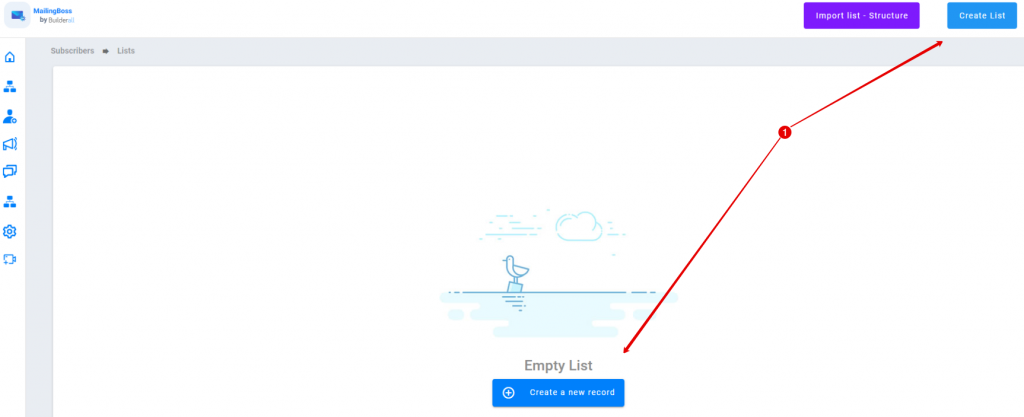 ---
STEP 2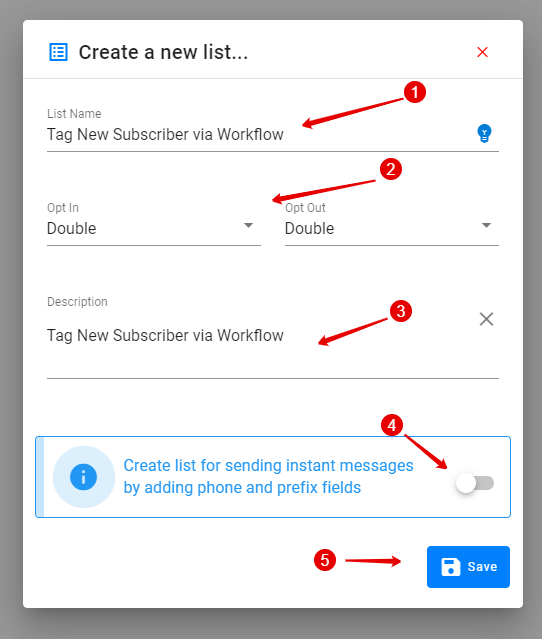 Give the List a Name
Make sure to "Double Optin" especially for lead generation
Give a description of the list
If you want to send sms or contact subscriber, make sure to enable
Click on "Save"
---
STEP 3
Make sure to choose your verified email address from the drop-down box
Create the List Subject Line
Add a reply to email address. It can be any email address
Click on "Update"

---
STEP 4
On the left hand side. Go to "Workflow"

---
STEP 5
Click on "Create Workflow"

---
STEP 6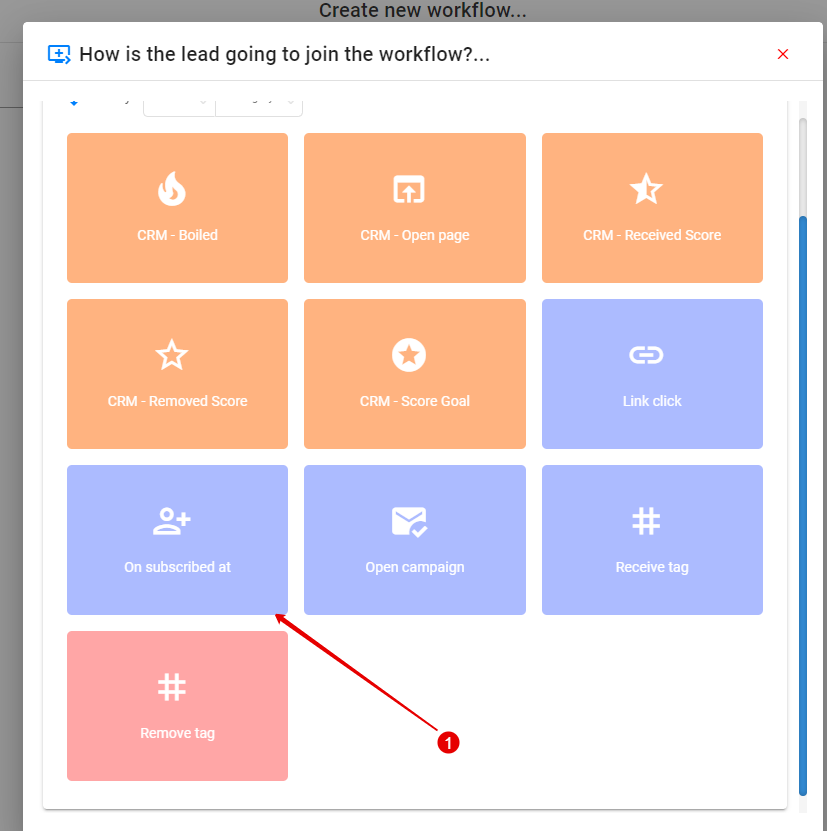 How is the lead going to join the workflow?
Choose "On subscribed at"
---
STEP 7

Choose the existing list or
You can create a list here
---
STEP 8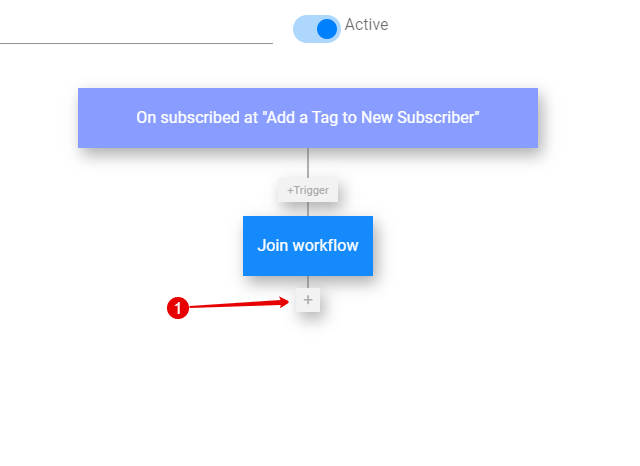 Now that the list is added to the Workflow, click on the plus to initiate what needs to happen after the subscriber was added.
---
STEP 9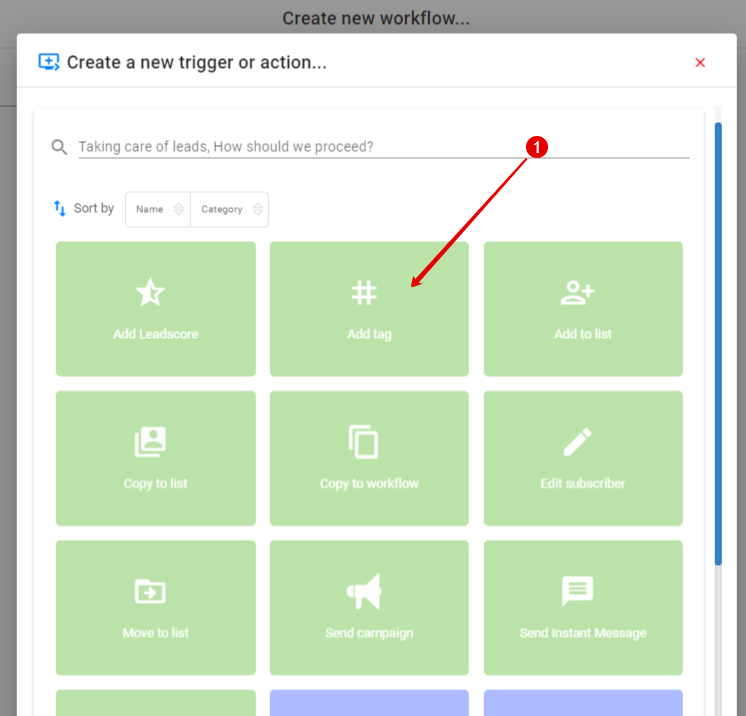 Click on "Add Tag" (green block)
---
STEP 10
From the drop down arrow, choose the tag you want to add or
You can create a new tag by adding it here and enter

---
STEP 11
Create a name for your Workflow
These buttons can be moved around on the Workflow for ease of use
You can add more actions by clicking on the plus, but we are stopping the flow here
Click on "Save"

---
STEP 12

---
STEP 13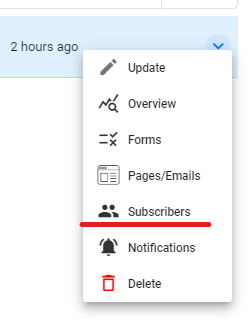 To verify tag on the subscriber. Go to the drop-down next to the list and choose "Subscribers"
---
STEP 14
Click on either Update or Overview

---
STEP 15
You will see the Tag's allocated here